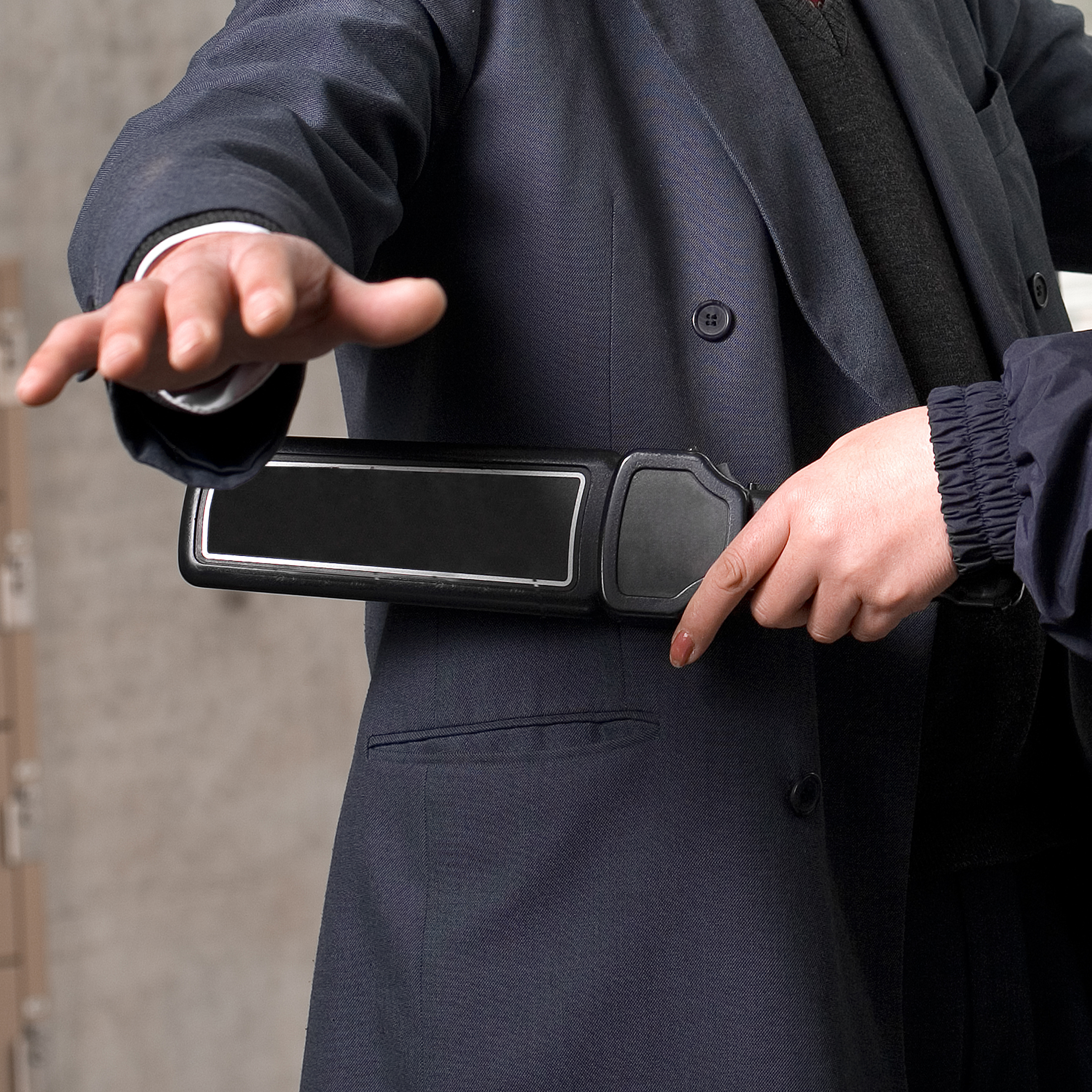 Leggett Announces Security Grant Guidelines For Faith-Based Groups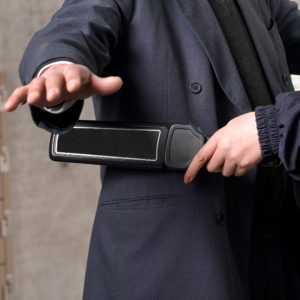 Montgomery County Executive Ike Leggett announced the guidelines for a new grant program aimed to help faith-based groups that have experienced hate crimes in the county make security improvements.
The grant program titled, "Faith-based Facilities Security Improvement Grant," is a one-time program of $225,000 that was approved by the Montgomery County Council in response to recent hate-based incidents, according to a news release.
Organizations can apply for a one-time grant up to $20,000 for physical enhancements, lighting, cameras and locks.  Applicants must provide a hard match of 50 percent of the amount requesting.
In order to be eligible, organizations must:
Be an IRS registered 501(c)3, tax-exempt non-profit organization;
Be in good standing with the Maryland State Department of Assessments and Taxation;
Be physically located in Montgomery County;
Be a faith-based organization experiencing hate crimes or at significant risk of becoming a target of hate crimes; and
Have not received a security related grant from Montgomery County in the last three (3) fiscal years (since FY14 or July 1, 2014).
The application deadline is August 1.   To find out more information about the grant or to apply, click here.