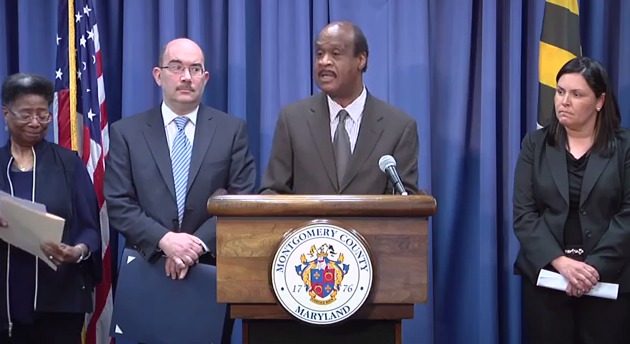 Leggett Announces Strategic Health Plan (Video)
Coinciding with the start of National Public Health Week, County Executive Isiah Leggett has released two strategic action plans to address obesity and behavioral health. This will be an ongoing collaboration with five local hospitals and other key partners. Take a look:
Visit our PEG partner County Cable Montgomery to view more of its local programming.