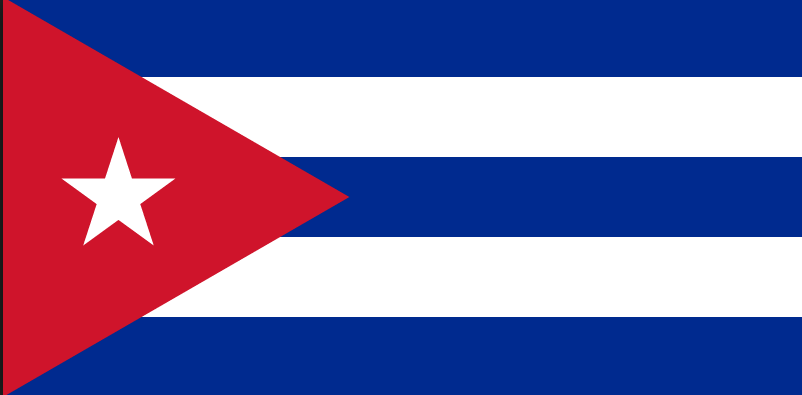 Leggett, Berliner and Navarro Prepare for Cuba Trip: How Much Will It Cost?
Montgomery County officials will travel to Cuba this weekend on a trip organized by the Greater Washington Hispanic Chamber of Commerce (GWHCC).  The trip will cost Montgomery County taxpayers a total of $8,700 which will cover expenses for Montgomery County Executive Ike Leggett and his Administrative Assistant Claudia Canales, according to County spokesperson Patrick Lacefield.
Montgomery Councilmembers Roger Berliner and Nancy Navarro will also travel in their capacity as members of the Council but will fund the trip independently. Councilmember Navarro will pay for the trip with her own funds, according to her Chief of Staff Adam Fogel. Councilmember Berliner's expenses, which total about $4,500, will be paid by the Metropolitan Washington Council of Governments (COG) where he currently serves as Chairman, according to his Chief of Staff Cindy Gibson. Bruce Adams, director of the Office of Community Partnerships will also be a part of the Montgomery County delegation and will cover his own expenses, he said in an email.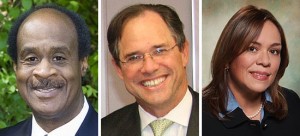 Leggett will travel in his official capacity on a five day trip to the island nation which is just about 90 miles south of the Florida Keys. The trip is an exploratory mission that seeks to promote greater cultural ties and business interests with the Washington DC metro area.
"I look forward to exploring ways that Montgomery County residents and businesses can connect with Cuba and with our regional partners to advance our mutual interests," Leggett said in a news release.
For comparison, the District of Columbia will send an eight member delegation at a total cost of nearly $44,000, according to District spokesperson Joaquin McPeek. Relations between the U.S. and Cuba have begun to thaw after President Obama announced his intention to begin normalizing relations with the island nation in December of 2014. President Obama will to travel to Cuba with First Lady Michelle Obama next month.
Next month, I'll travel to Cuba to advance our progress and efforts that can improve the lives of the Cuban people.

— President Obama (@POTUS) February 18, 2016
Related: