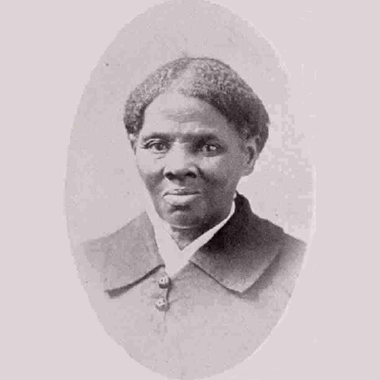 Leggett Declares His Support for Harriet Tubman Statue in State Capital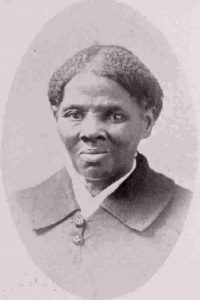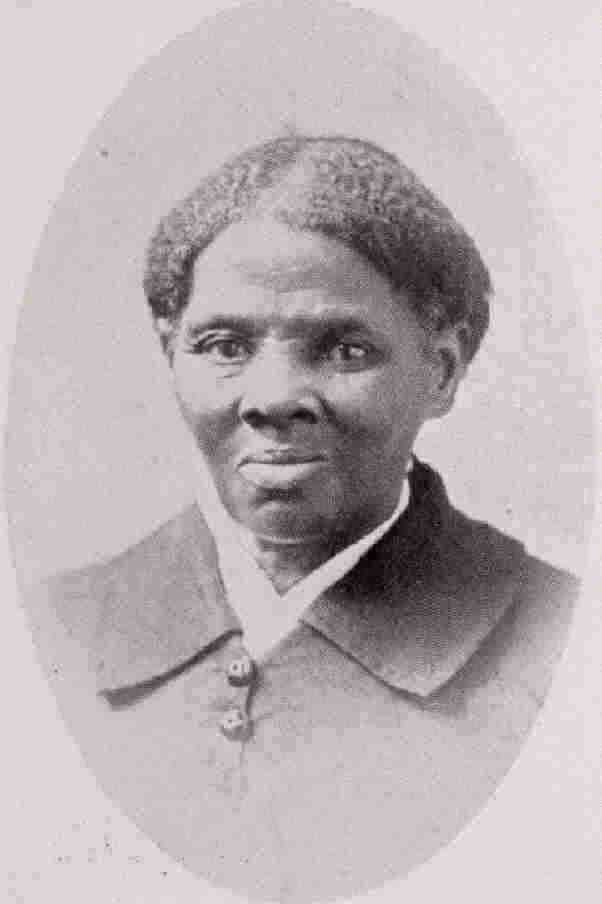 Montgomery County Executive Isiah Leggett wants to see a statue of Harriet Tubman erected in the state's capital, and he's written a letter to the governor about it.
In a letter to Maryland Governor Larry Hogan dated Aug. 9, Leggett describes Tubman as "far more than an abolitionist."
"She was a maverick; and the reverberation of her influence and sacrifice can still be felt today," Leggett writes. "She's an integral part of, not just African American history, but American history. Harriet Tubman is not just a historical figure, but a role model for leadership and participation in our democracy."
According to Leggett, a statue of Tubman "would help to serve as a balance to the controversial [Roger] Taney statue."
The movement to erect a statue of Tubman is being helped by Prince George's County resident Colin Byrd. He told MyMCMedia that the effort has the support of the Dorchester County Council as well as actress Viola Davis, who is portraying Tubman in an upcoming HBO production.
You can read Leggett's letter in its entirety, below: