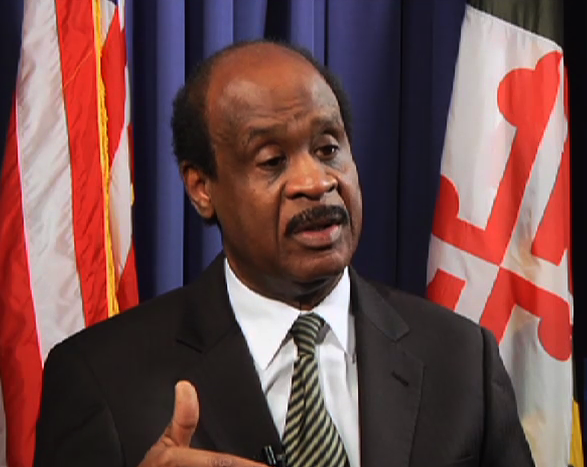 Montgomery County Officials Prepare for China Trip (Video)
Montgomery County Executive Isiah Leggett (D) heads to China in September.
The trip is scheduled from September 15 to 25—organized by the county government and the Maryland China Business Council—serves to give Montgomery County business owners an opportunity to explore entering the Chinese market or expanding into it.
Most of the first-time travelers attended the official orientation at the Rockville Library on Sept. 4.
Take a look:
The stops on the trip include: Shanghai, Xi'an, Beijing, and Benxi.
"We are hoping that businesses can benefit from learning how to sell their product or service in the China market," said Bill Cosgrove, a consultant for the trip.