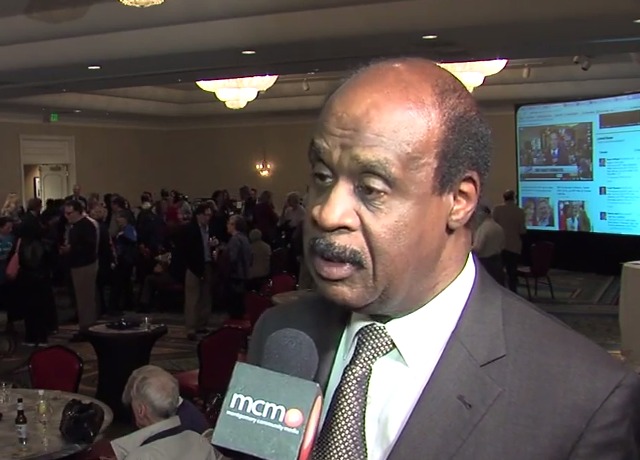 Leggett Issues Statement on Starr's Resignation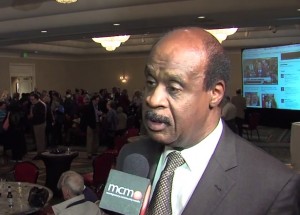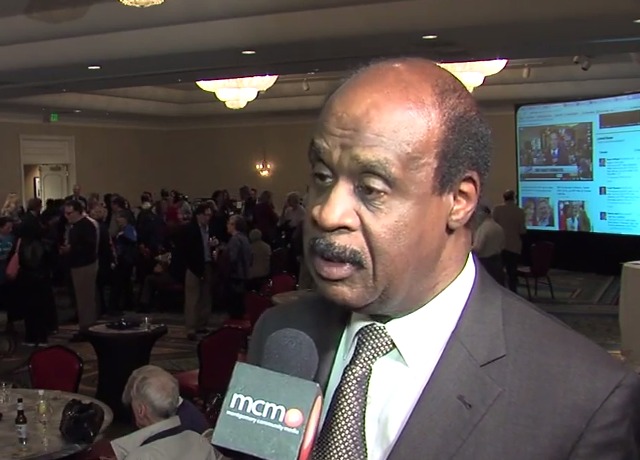 Montgomery County Executive Isiah Leggett has released the following  statement about the resignation of Montgomery County Public Schools Superintendent Joshua Starr.
"I am disappointed that Josh Starr did not seek reappointment as MCPS superintendent.  I think Dr. Starr did a good job in his four years and hoped he would be able to stay. It is, however, the decision of our elected Board of Education.
"I look forward to working with Mr. Bowers and the Board of Education to ensure that our public schools are fulfilling their mission to educate all our students to the highest standards possible."
Related: