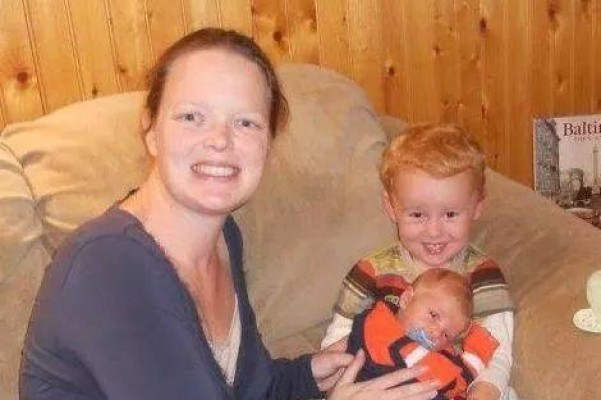 Leggett on Support for the Gemmell Family (VIDEO)
A fund established for the Gemmell family has grown to over $355,000 this week.
In this MyMCMedia Extra video, Montgomery County Executive Isiah Leggett says it is gratifying to see the community's generous support for this local family who lost so much in the tragic plane crash on Dec. 8.
According to Kelsea Little, public relations manager for the GoFundMe site, the Gemmell Family Fundraiser campaign has become the site's 9th largest campaign of all time.
"Our hearts go out to the Gemmell family during this incredibly difficult time," said Little in an email. "The campaign set up for them is a shining example of what can happen when GoFundMe is used to its full potential. It has now been shared over 17,000 times and has raised well over $340,000."