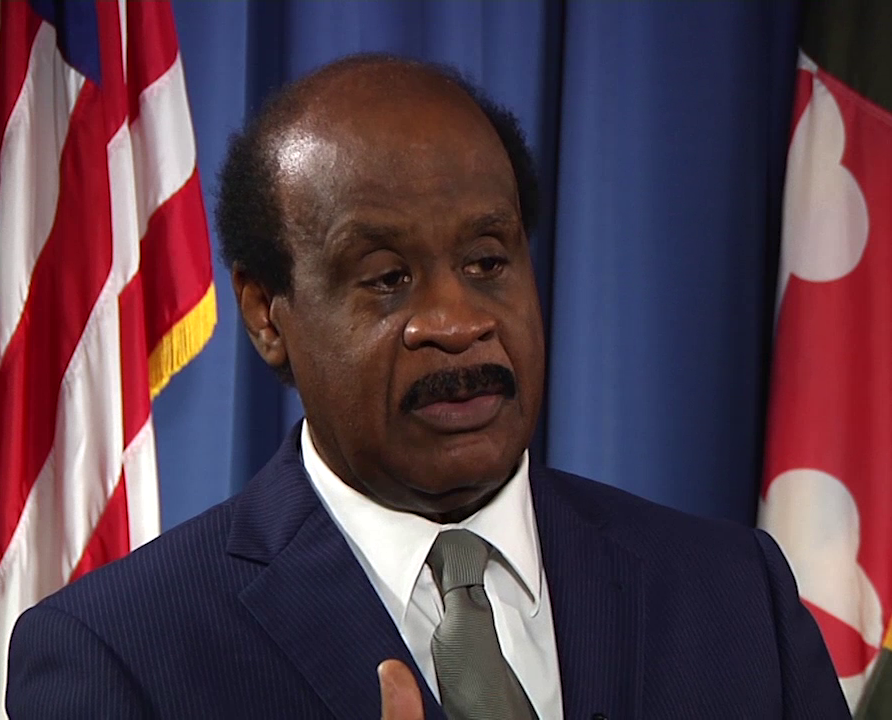 Leggett on Toughening Maryland's Drunk Driving Laws (VIDEO)
In this MyMCMedia Extra video, Montgomery County Executive Ike Leggett said toughening Maryland's drunk driving laws is going to be an uphill battle. But he said it can be done.
You can find out more about State Delegate Ben Kramer, who represents District 19, here.
You can reach Mothers Against Drunk Driving, here.