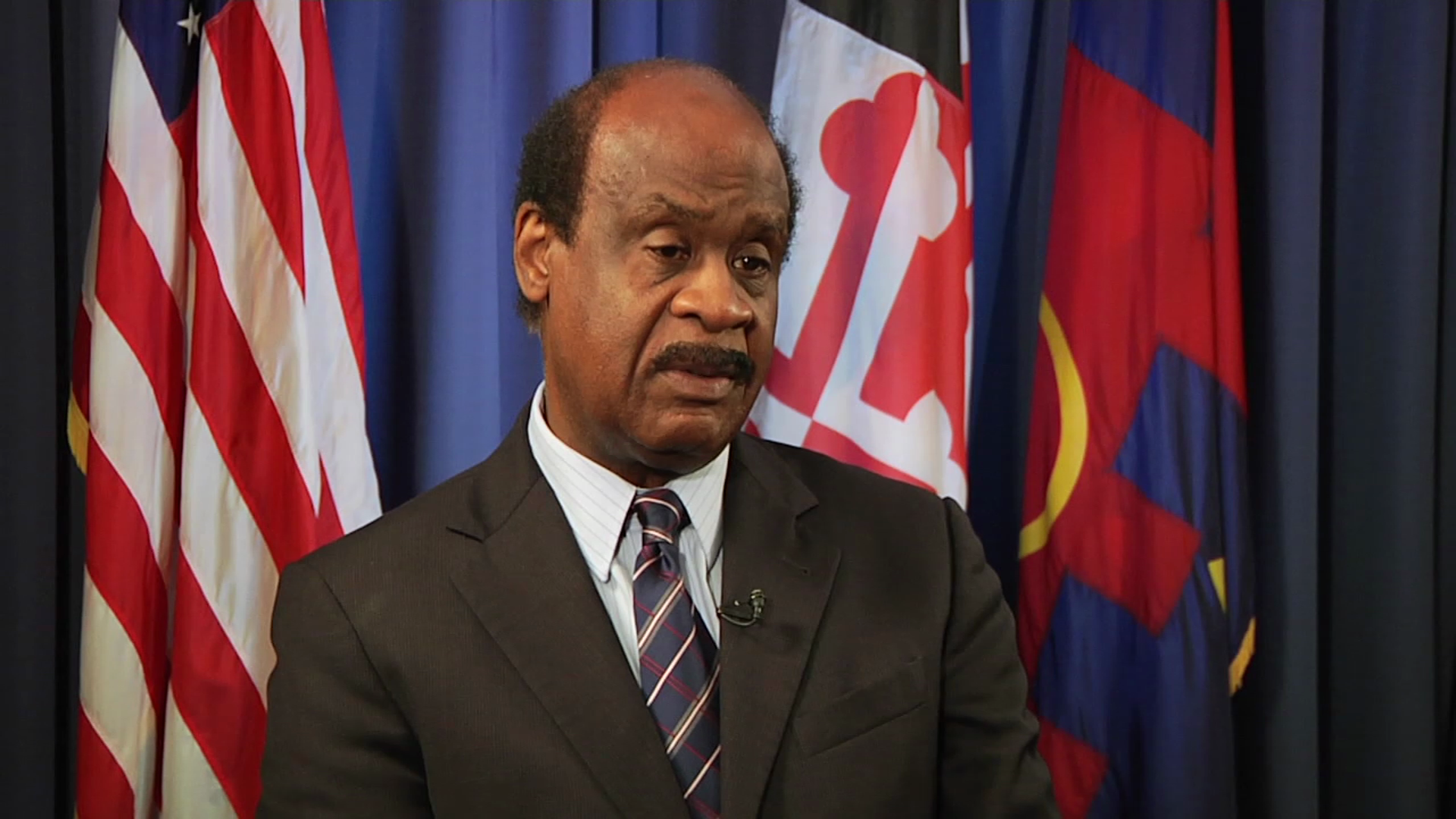 Leggett Orders Policy on ICE Detainers
County Executive Isiah Leggett issued an order Tuesday that Montgomery County will make a policy change when it comes to Immigration and Customs Enforcement detainer requests.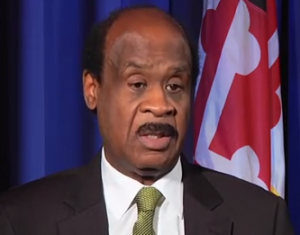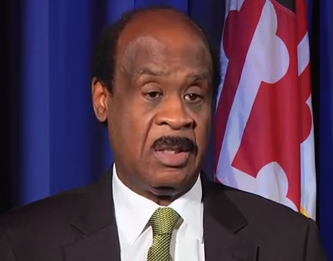 According to the letter from Leggett to Councilmember Nancy Navarro dated Oct 7, "Montgomery County will no longer comply with ICE detainer request except for those requests that have adequate support for a funding of probable cause under the Fourth Amendment.
Navarro could not be immediately reached for comment.
In her memo to the County Executive last month, Navarro said that it was her understanding that Montgomery County's "policy for responding to ICE civil detainer requests may be inconsistent" with the policy the state has implemented. Navarro is requesting that Leggett conform the county's policy related to Immigration and Customs Enforcement (ICE) detainer requests to a directive issued last month by Maryland Governor Martin O'Malley.
The Office of the Maryland Attorney General concluded that, "If a local law enforcement officer does not have probable cause to extend custody over the subject of an ICE detainer, the continued detention likely constitutes a violation of the Fourth Amendment."
Leggett said in his Oct. 7 letter that his administration had already been reviewing the issue when Navarro wrote him the memo. Leggett said his decision to send out the directive Tuesday was after the review of the Letter of Advice from Assistant Attorney General Adam Snyder to the Honorable Douglas W. Mullendore dated Aug. 14.