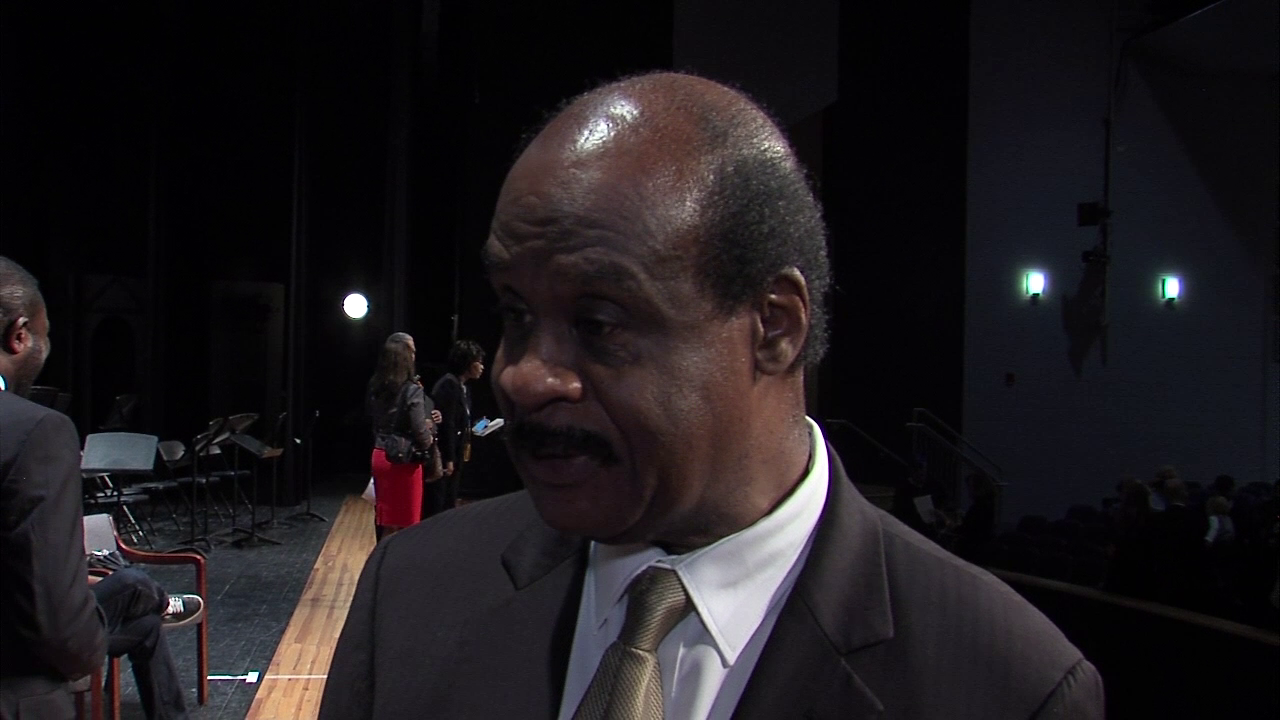 Leggett Plans to Meet with Gov. Elect Hogan Next Week (VIDEO)
During his inaugural address, Montgomery County Executive Isiah Leggett outlined a six point economic plan to bolster the County's future. He did not specifically mention the new governor in his speech because he plans to meet with Governor-elect Larry Hogan next week. Take a look:
You can read Leggett's entire Inaugural Address here.
Related: