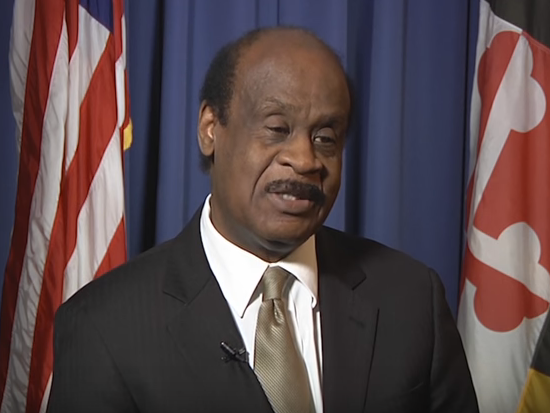 Leggett Prepares to Forward Budget to Council (VIDEO)
Montgomery County Executive Ike Leggett held five Fiscal Year 2017 budget forums across the county this year. Now, he's preparing to forward the budget to the County Council in just a few weeks.
CCM's One on One with Executive Ike Leggett:
Visit our PEG partner County Cable Montgomery to view more of its local programming.