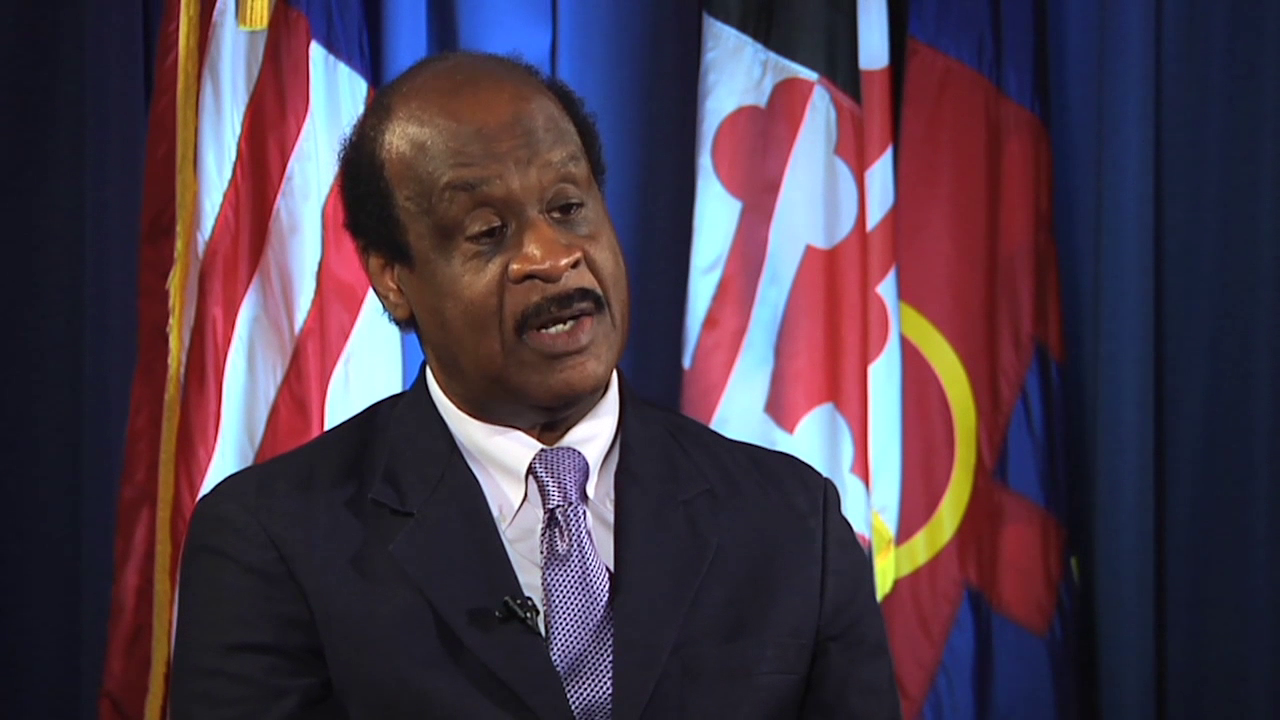 Leggett Proposes Cuts on the Approved FY16 Budget
County Executive Isiah Leggett is recommending cuts on the FY16 Operating Budget- all part of a savings plan that could impact Montgomery College, Montgomery County Public Schools and other agencies.
On July 9, he proposed $50 million in cuts on a budget of approximately $4 billion for the fiscal year that began on July 1, 2015.
The County Council must review the proposed $50 million in reductions.