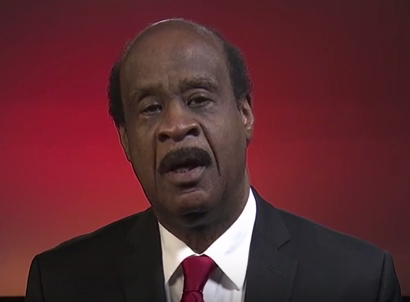 Leggett Reassures Montgomery County Residents of All Cultures and Faiths in Happy New Year Video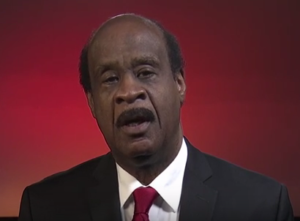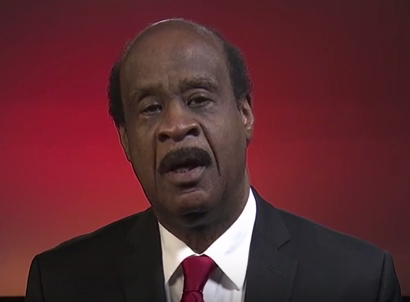 In a video message posted on the Montgomery County YouTube page, Executive Ike Leggett wishes residents a happy Lunar New Year. He is also reassuring residents of all cultures and faiths about life in Montgomery County.
"I want to extend my warmest greetings and best wishes for a happy and prosperous year of the rooster," said Leggett. "In today's Montgomery County, traditional holidays like the Lunar New Year  are not only celebrated by people of Chinese, Korean and Vietnamese origin but also by the larger community. Our rich culture tapestry is what makes Montgomery County more interesting, attractive and vibrant."
In the 45-second video message, Leggett reassures residents that Montgomery County will continue to be a welcoming community for people of all cultures, languages and faith.
"Your holidays are our holidays because you are Montgomery County," said Leggett.  "Have a wonderful happy, holiday season."
Leggett's video message comes one day after community leaders issued a joint statement reaffirming the community's values. The statement was issued because of community concerns following President Trump's executive orders.