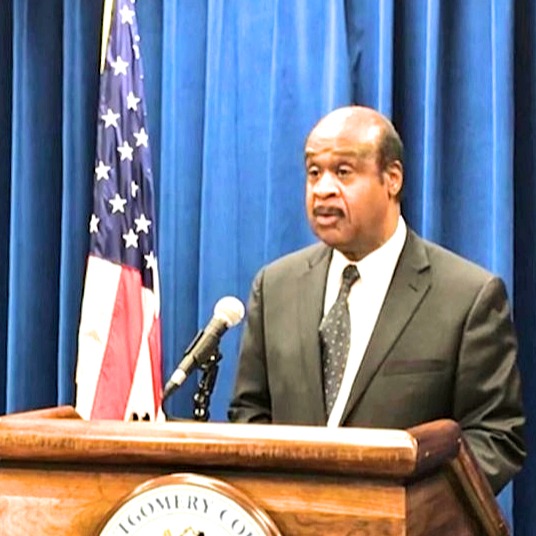 Leggett Releases Six-Year Capital Budget Totaling $4.5 Billion
County Executive Ike Leggett unveiled his six-year capital budget, which would spend $4.5 billion on county projects, including school construction, transportation improvements and affordable housing.
Montgomery County Public Schools would receive $1.75 billion; the school system had requested $1.83 billion.
"We'll go back and look at that, because we're learning of this at the same time as everyone else is," said Michael Durso, county Board of Education prestident. "Obviously, we're not thrilled with that. … He's always been pretty realistic but obviously we'll find a way. Obviously, some things will have to be looked at differently."
You can see the school board's request here.
You can see the entire capital budget here.
And here is part of Leggett's press conference: