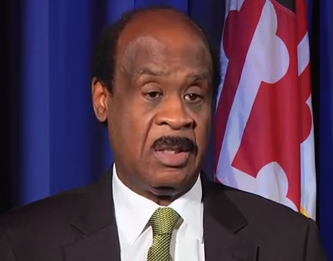 Leggett Releases Statement on Minimum Wage Vote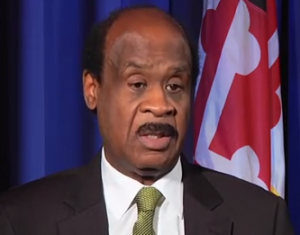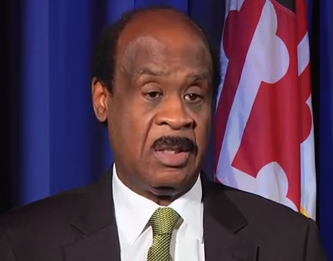 Montgomery County Executive Isiah Leggett released the following statement after the County Council approved an increase in the minimum wage:
"I thank the Montgomery County Council for voting to approve a County minimum wage of $11.50 an hour, phased in over the next four years.
"I supported the unsuccessful effort last year at the State level to increase the minimum wage and strongly believe that Montgomery County should act now.
"I believe it is appropriate, given our higher cost-of-living, for the County to have a higher minimum wage than other parts of the State.
"I congratulate Councilmember Marc Elrich for his leadership on this issue.
"I appreciate the Council's action in approving a phase-in that recognizes the need to more timely address workers who are significantly underpaid at the current minimum wage as well as concerns raised by our business community.
"I look forward to signing this measure into law."

Related stories: