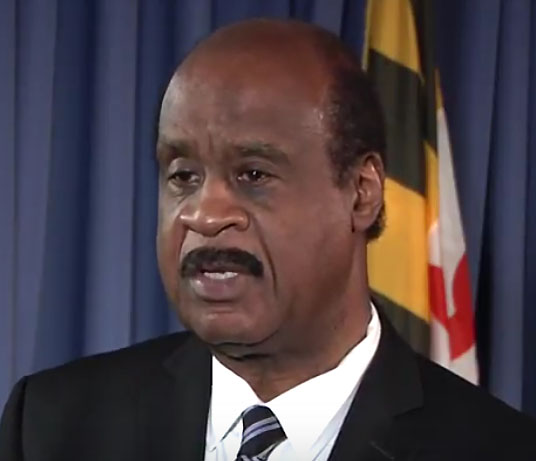 Leggett Remarks During Hispanic Gala: 'We Will Protect Our Dreamers' (VIDEO)
Hundreds of people gathered at the Fillmore in Silver Spring Thursday evening for the Montgomery County Executive's Hispanic Gala to honor more than 60 students with scholarships.
The MCEHG was implemented in 2013 to bring organizations and stakeholders together to assist Hispanic youth achieve a high level of education while building diverse and united communities across the county.
During his remarks, Montgomery County Executive responded to President Donald Trump's recent decision to end the Deferred Action for Childhood Arrivals program, otherwise known as DACA.
The DACA program was established by the Obama-administration  and protected individuals, often called "Dreamers," who came to the U.S. as children from deportation if they met certain guidelines.
Leggett told gala attendees that Montgomery County has a different answer to Trump's decision.
"That answer you can see out in the audience," he said. "That answer is that we will protect our Dreamer's and we will work hard to make sure that everyone lives up to that."
Hear more from Leggett in the video below: