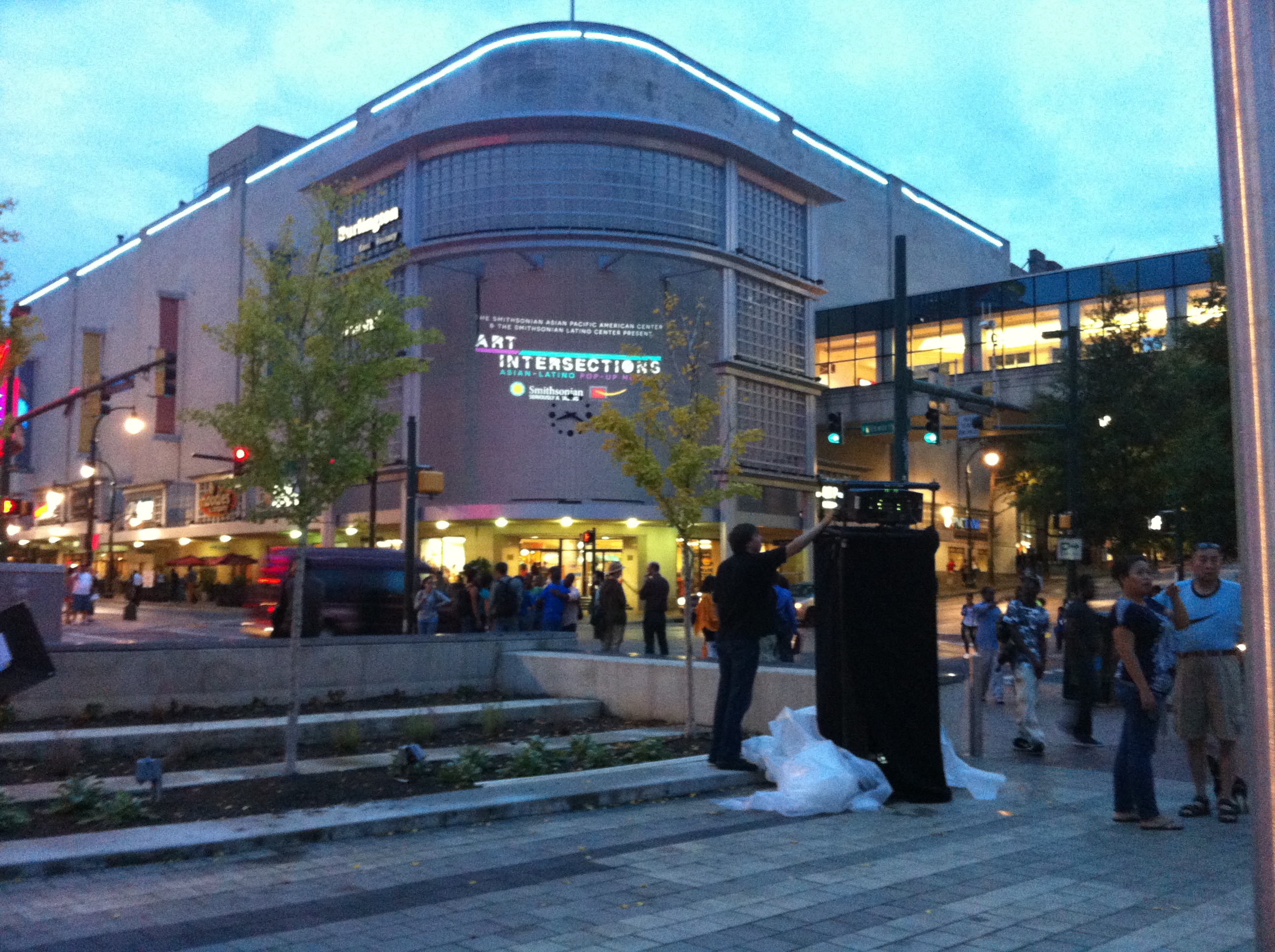 Leggett to Rename Civic Center's Great Hall to Honor African American Soldiers
Montgomery County Executive Ike Leggett is expected to join residents on Feb. 27 to rename the Great Hall at the Silver Spring Civic Center to the "The Buffalo Soldiers Great Hall."
During the renaming ceremony, a former Buffalo Soldier and longtime Silver Spring resident James Harden Daughtery, will be recognized.
Daugherty, who passed away in 2015 at the age of 91, served as a soldier in the Army's 92nd Infantry Division in World War II in a segregated unit made up of African Americans known as the Buffalo Soldiers.
The ceremony will take place at the Silver Spring Civic Building Center located at 1 Veterans Plaza and begins at 5:00 p.m.
Residents planning to attend should RSVP by clicking here.