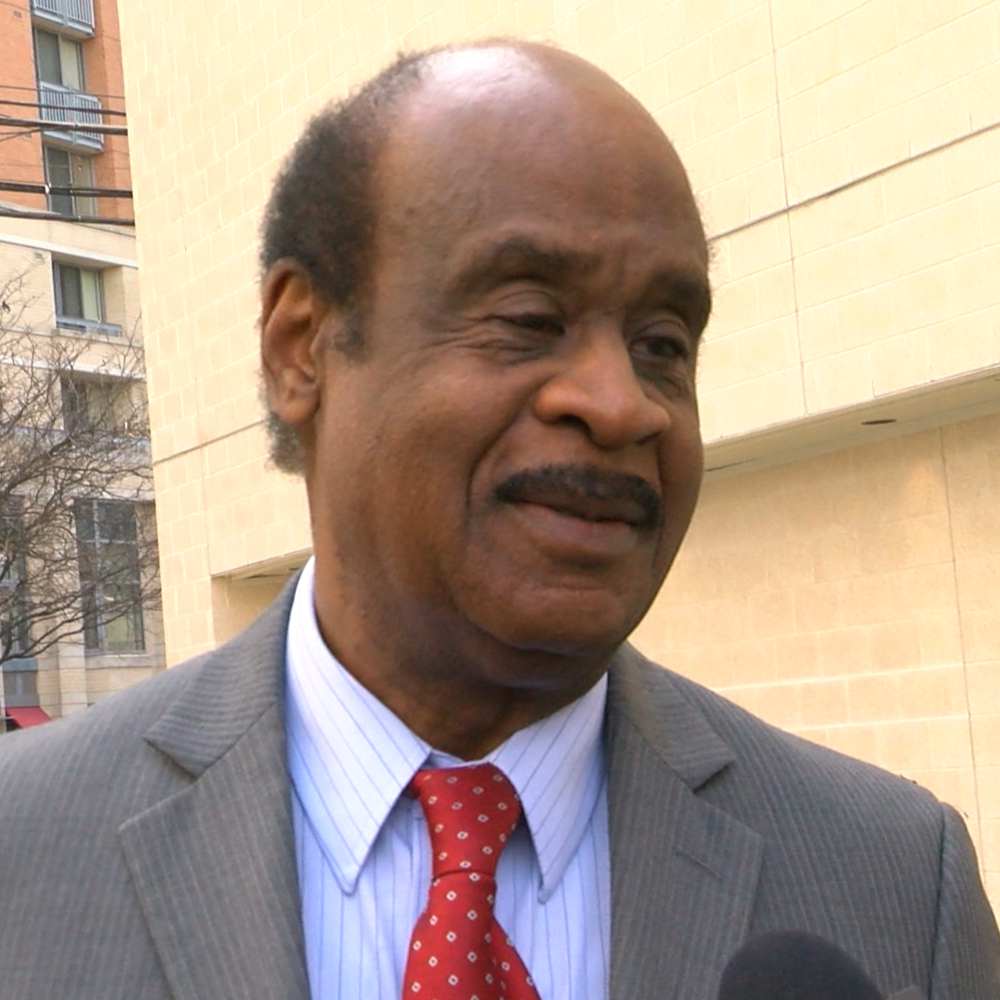 Leggett, Riemer Stay Mum on Amazon Site
Montgomery officials aren't revealing the location the county has pitched as a possible location for Amazon's "HQ2" — the site where the Seattle-based company would build for 50,000 employees.
On Thursday, Montgomery County was chosen as a potential site, one of 20 potential locations out of 238 that were competing for the new office complex across North America.
"We have several locations throughout Montgomery County. So long as it has a Montgomery County zip code on it, I'm OK," County Executive Ike Leggett said Monday.
At his regular weekly press conference, County Council President Hans Riemer also refused to name the site.