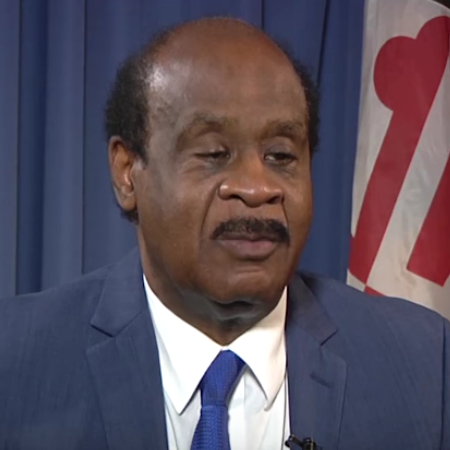 Leggett Seeks Funding to Boost Security at Jewish Community Centers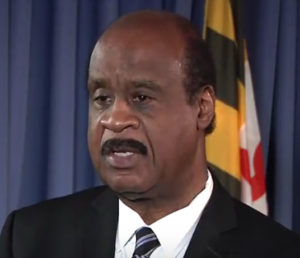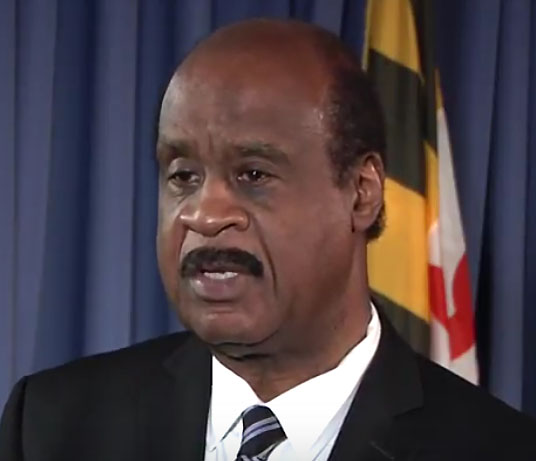 Montgomery County Executive Ike Leggett is proposing the county spend $225,000 to beef up security at a Jewish facilities in the wake of recent bomb threats.
In a memo sent to the County Council on Monday, Leggett is asking for security improvements at the Bender Jewish Community Center of Greater Washington in Rockville, the Charles E. Smith Jewish Day School of Greater Washington, also in Rockville, and the Jewish Federation of Greater Washington in North Bethesda.
"Given the serious nature of recent anti-Semitic threats, I believe it is prudent and urgent that we assist the Jewish community in protecting their schools, their offices and their community service facilities in Montgomery County," Leggett wrote in the memo accompanying the budget request.
The budget request will be included in the fiscal 2017-2022 capital budget.
The request would send $25,000 to Bender JCC to heighten security and efficiency in classrooms by replacing outdated and low-quality exterior windows with highly secure, insulated windows.
The Smith day school would receive $40,000 for physical security enhancements and $12,000 for remotely controlled door access and video surveillance equipment, according to the request.
And the Jewish Federation would receive $148,000 for security cameras covering 57 acres and five agencies on the Charles E. Smith campus, the request says.
The funding for the Jewish centers was accelerated because they had already been requested, said Council President Roger Berliner, at his weekly meeting with reporters.
Berliner said he encouraged Leggett to provide the Muslim community with security support from the county because "any faith group that is targeted receives the kind of protection and support that they should in Montgomery County."