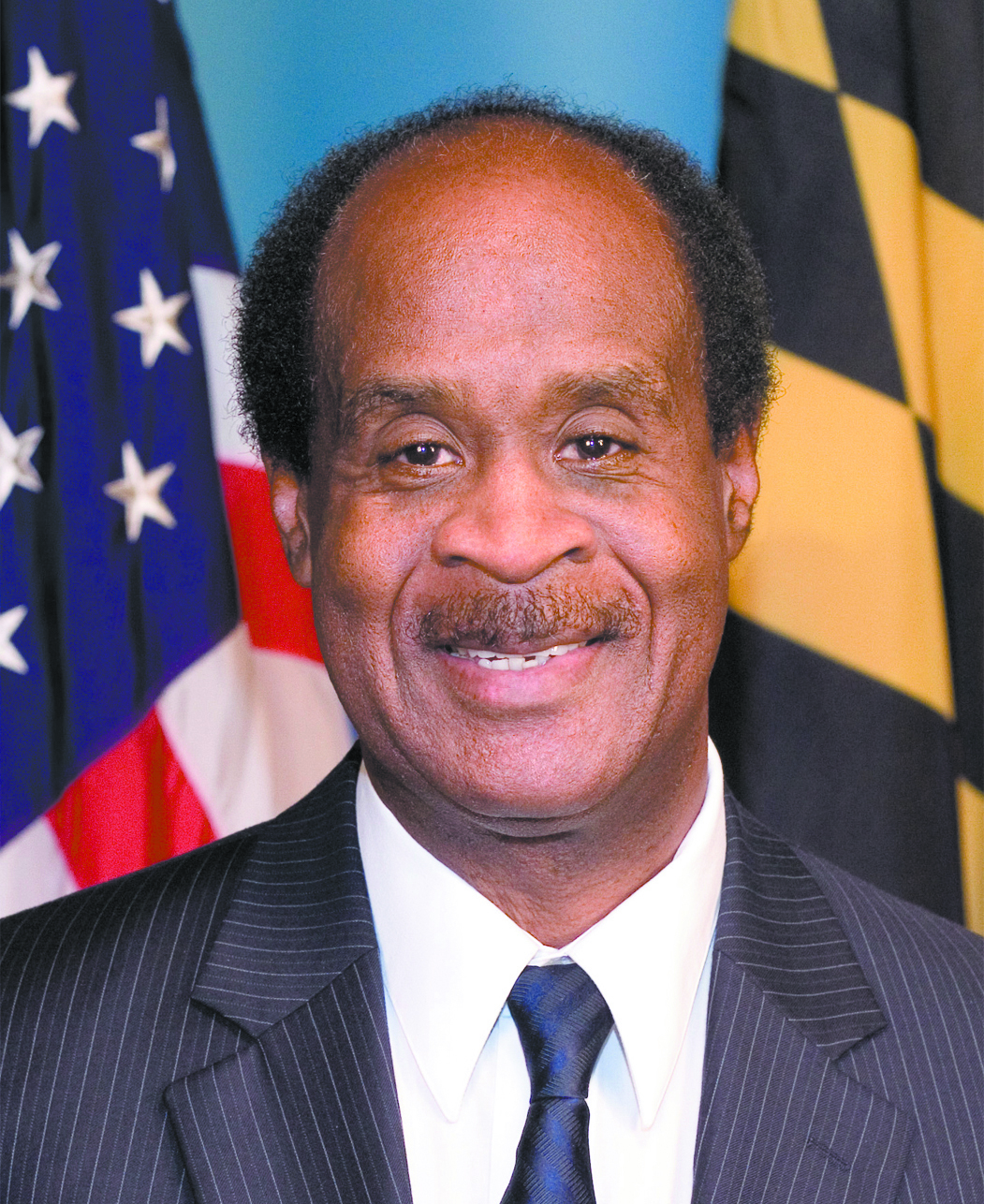 Leggett Speaks at Bethesda Yom Kippur Service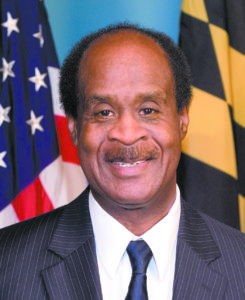 Yom Kippur is the most solemn of all the high holy days in the Jewish religion. It's a time for reflection, atonement and fasting. Today, it was a day of surprise for some of the several hundred who attended morning services at Walter Johnson High School in Bethesda. The guest speaker was none other than Montgomery County Executive Isiah Leggett.
Leggett spoke about his childhood in Louisiana under Jim Crow laws and how he rose to the highest office in the county. His theme was social justice asking the question that kids often ask when driving on vacation, "Are we there yet?". Leggett's conclusion: "I think the answer is a resounding 'no'".
His message though was one of hope citing his confidence in the American people and specifically residents of Montgomery County, a place he has called home for the last 42 years.