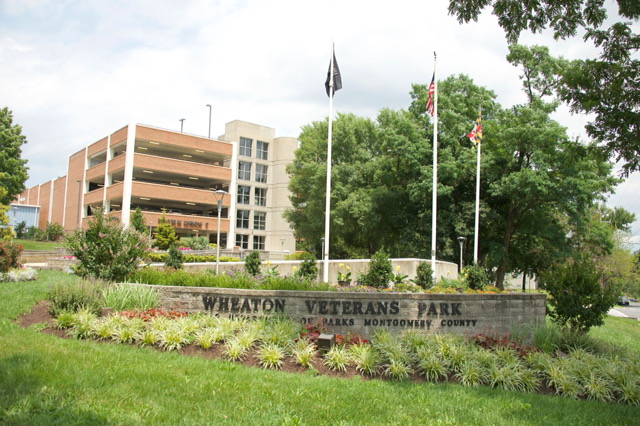 Leggett Supports Plans for Vietnam War Memorial in Wheaton, Dedication Planned for May 2018 (PHOTO)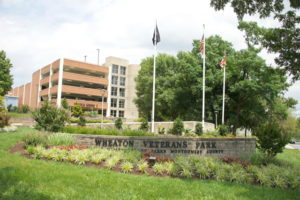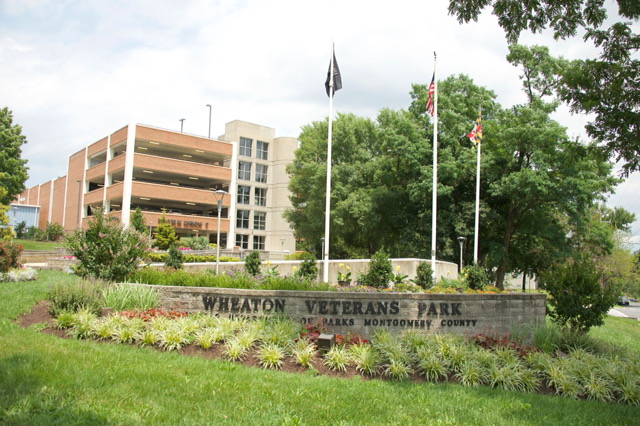 Montgomery County Executive Ike Leggett is supporting efforts by the Commission on Veterans Affairs to establish a Vietnam War Memorial at Wheaton Veterans Park. On Friday, Leggett sent a letter to the chair of the Commission.
"As a former infantry captain who served in Vietnam, I enthusiastically lend my support to the Commission's application of establishing a Vietnam War Memorial to honor those Montgomery County residents who sacrificed their lives in the war, and to the county's surviving veterans," Leggett wrote.
Dan Bullis is the chair of the Commission on Veterans Affairs. According to Bullis, the Commission's goal is to have the Montgomery County Vietnam Memorial dedicated on Memorial Day 2018. In a letter to Leggett earlier this month, Bullis wrote, "we owe this recognition not only to our fallen 131 who died during service in Vietnam, but to our county's Vietnam veterans and their families."
The Commission's preliminary plan for the monument, which will be six feet tall,  includes an inscription: "In memory of those residents from Montgomery County who died serving our country in the Vietnam War. They are forever remembered here.  Honor & Gratitude, To All Who Served, 1959-1975."
The monument is expected to include the names of the 131 Vietnam veterans, and it will be illuminated.
"It will demonstrate our determined resolve and support for them," Bullis said. "Over the next five years, we hope that the County will recognize all county residents who have been killed in action back to World War II and have memorials also located in the Wheaton Veterans Park for the Global War on Terror, Gulf War, Korea and World War II."
Leggett said these memorials are important.
"I look forward to the construction of the other memorials to honor those who have lost their lives in World War II, the Korean War, the Gulf War, and the Global War on Terror," Leggett said. "I believe the memorial will not only educate Montgomery County residents but will serve as further validation of such historic events."
For more information about the Commission on Veterans Affairs, visit its website here.
Below, is a documentary, Honor and Gratitude, that was produced locally about the county's Vietnam veterans.