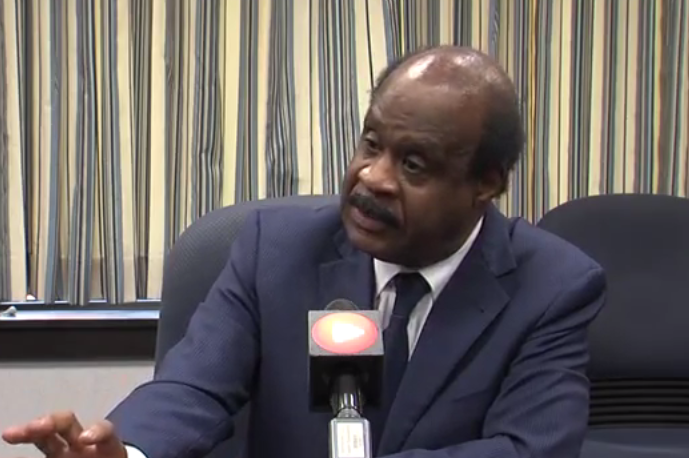 Leggett Talks Dashboard Cam Video Encounter With Park Police (VIDEO)
In this MyMCMedia Extra, Montgomery County Executive Isiah Leggett talks about the dashboard cam video of an encounter involving him and the Park Police on the evening of Election Day at a recreation center in Silver Spring.
"We haven't seen all of it," he said.
Leggett talked about this incident on Good Hope Road in detail at a news briefing late last year with reporters.