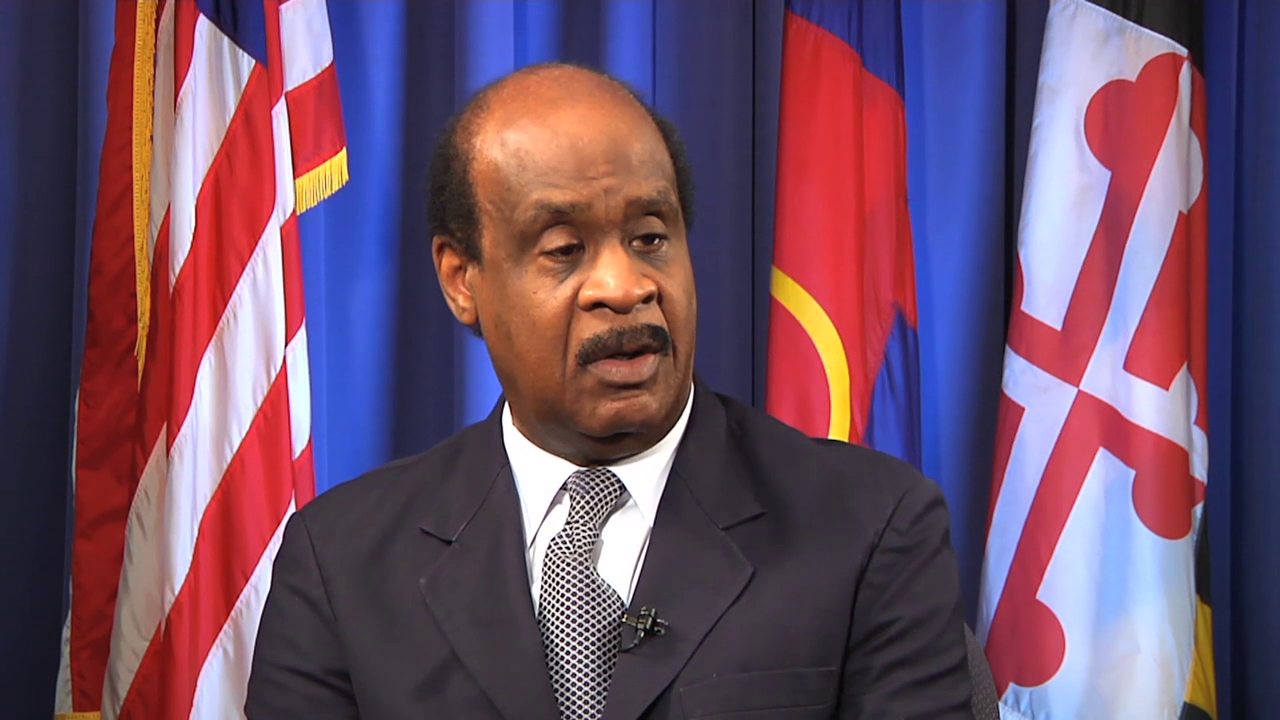 Leggett Talks Independent Transit Authority (VIDEO)
Montgomery County Executive Isiah Leggett has not given up on a proposed Montgomery County Transit Authority project.
In this MyMCMedia Extra, Leggett said the long-term projection of transit for Montgomery County needs to have some additional resources.
On June 17, County Executive's Transit Task Force hosted a public forum in the Montgomery County Council's third-floor hearing room.