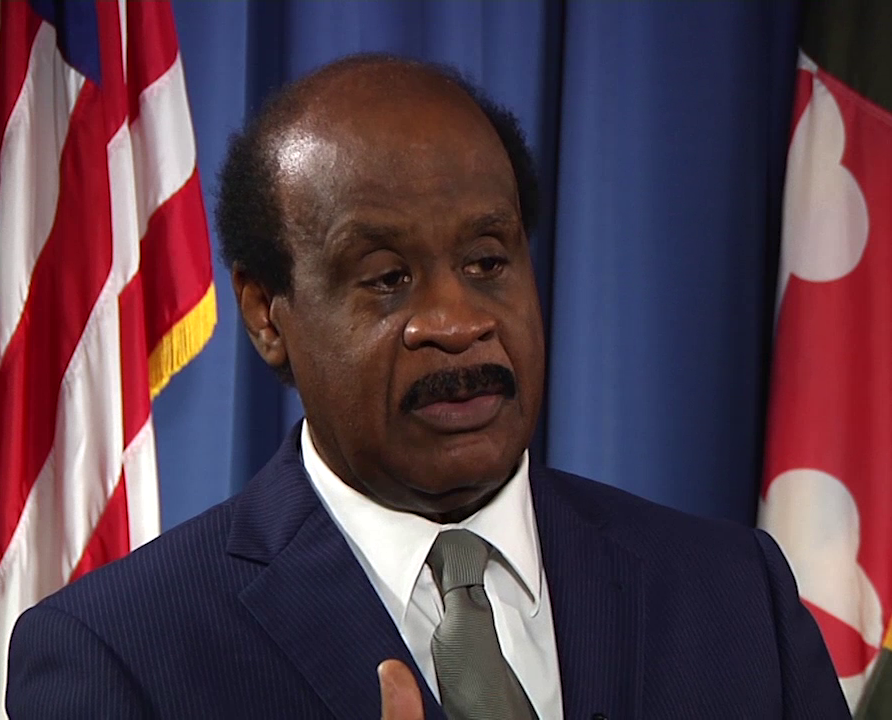 Leggett to Host Virtual Town Hall Meeting Sept. 20
Montgomery County residents are invited to join Executive Ike Leggett for a virtual town hall meeting from 1 – 2 p.m. on Wednesday, September 20.
Residents are encouraged to submit questions to Leggett before and during the chat online at Live Discussion with Ike Leggett.
According to a county news release, questions and answers will be posted online.
You can read past online discussions, here.