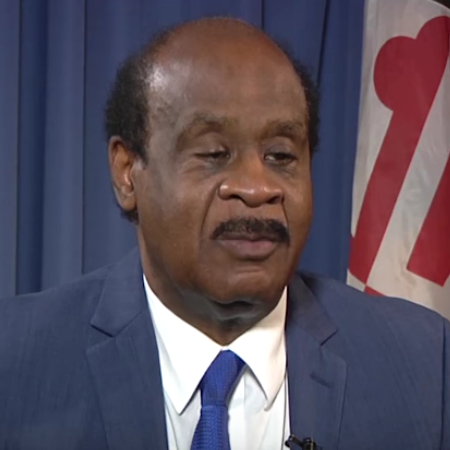 Leggett to Join Other County Leaders to Celebrate Success of Revitalization Projects in Burtonsville
Montgomery County Executive Ike Leggett is expected to join the county's Department of Housing and Community Affairs Director, Clarence Snuggs, to highlight the department's success of its Facade Improvement Program (FIP) in Burtonsville this weekend, according to a news release.
The FIP encourages commercial property owners to enhance their property exteriors by offering up to a 50 percent reimbursement for costs associated with the site improvements.
The celebration will take place on Saturday, Oct, 7 at 15000 Old Columbia Pike, right before the kick off of the Taste of Burtonsville and begins at 11 a.m.