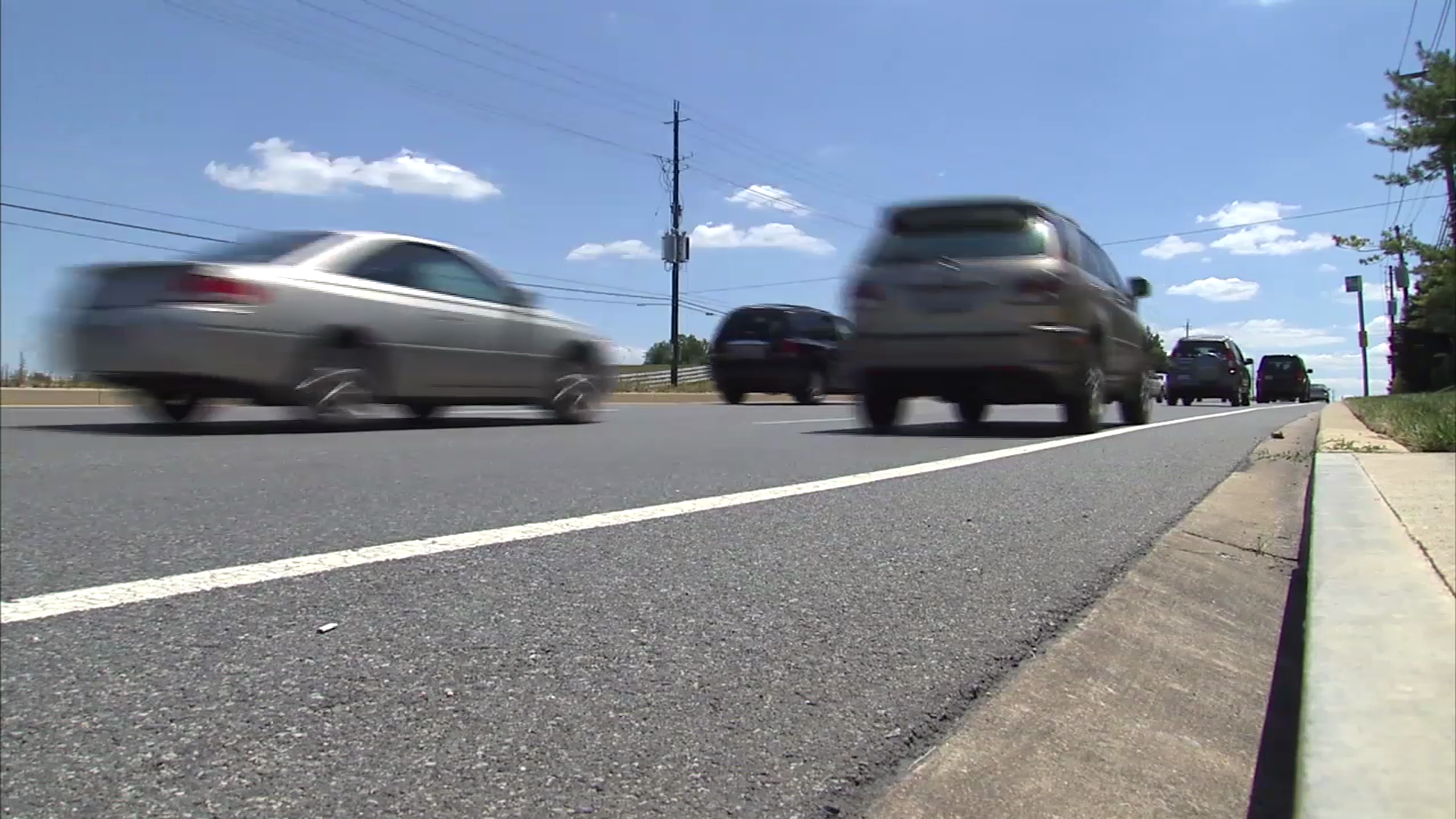 Leggett to Present Two-Year Vision Zero Action Plan
Montgomery County Executive Ike Leggett is expected to present his two-year Vision Zero Action Plan on Wednesday, according to a news release.
Vision Zero began in Sweden and can be summarized as a road safety initiative where "no loss of life is acceptable."
Back in 2016, Montgomery County joined other jurisdictions from around the world by joining the Vision Zero Network aimed to eliminate all traffic fatalities and severe injuries while increasing safe and healthy mobility for all.
Leggett will present his plans, which includes a date to achieve zero deaths, a set of action steps and a set of recommended policy changes at the Executive Office Building, 101 Monroe Street in Rockville at 11 a.m.
Council Plans to Join "Vision Zero" Program to Eliminate Traffic Deaths (VIDEO)