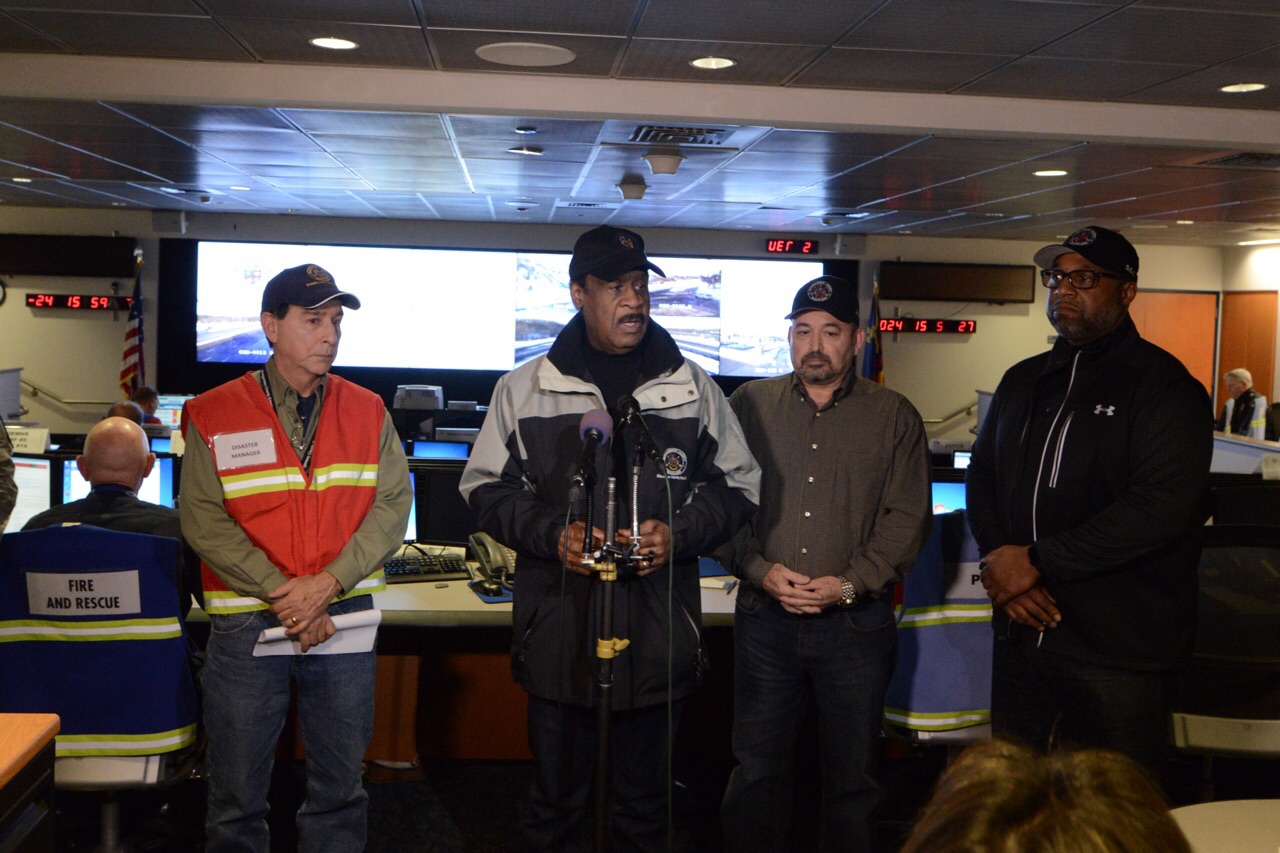 Leggett Urges Residents to Stay Home and Off the Roads (VIDEO)
Montgomery County Executive Isiah Leggett held a news briefing at the Emergency Operations Center on Sunday afternoon to discuss the status of snow plow operations, following the blizzard that dumped over 30 inches of across the county.
Leggett was joined by Transportation Director Al Roshdieh, Highway Services Chief Richard Dorsey and other emergency management officials.
"We are making progress," Leggett said, as he advised residents to stay home and off the roads until conditions improve. He said it may take several days for some residential streets to be cleared because of the sheer volume of snow. Crews are focusing on primary roads and emergency routes first. The snow removal operation includes hauling snow away. That snow is being dumped at one of five different sites across the county, according to Roshdieh.
You can watch the briefing, below: