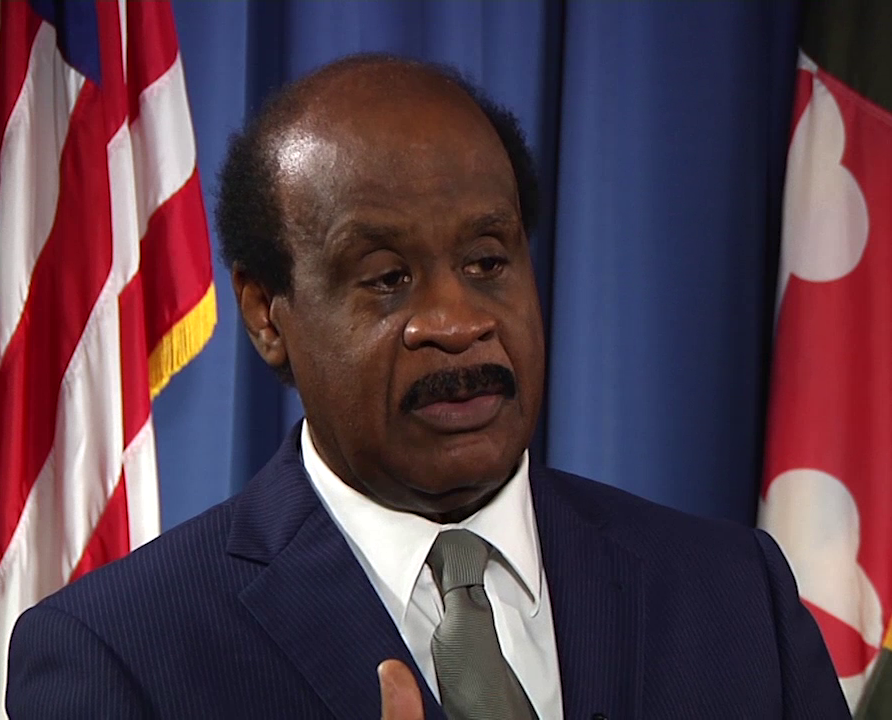 Leggett Vetoes $15 Minimum Wage Legislation (VIDEO)
Montgomery County Executive Ike Leggett has vetoed legislation that would have raised the minimum wage to $15 by 2020.
"The only way to express my position regarding this bill at this time is to reluctantly veto and return it to you with what I believe is a more reasonable path to moving the county to a $15 wage," wrote Leggett in a Jan. 23 memo to County Council President Roger Berliner. The County Council passed the legislation last week by a 5-4 vote. Councilmembers Marc Elrich, Tom Hucker, George Leventhal, Nancy Navarro and Hans Riemer supported the legislation. Councilmembers Berliner, Nancy Floreen, Sidney Katz and Craig Rice opposed it.
In a video statement (see below) on Monday, Leggett says he has several reservations about the legislation including "the time, circumstances and conditions."
According to Leggett, for him to agree with the bill, it should:
Be based on an expeditious study in the direct and indirect financial impacts on private employers, nonprofits and county government;
Include an exemption for small business;
Include an exemption for youth workers;
Provide for reaching $15/hour in 2022.
Leggett said he believes a revised bill that addresses these issues will result in a better outcome for Montgomery County residents and businesses.
Earlier in the day, Berliner said he expected the county executive to veto the legislation.
According to Berliner, a veto would reset the conversation.
"It isn't about saying no, it is about finding a better balance," said Berliner.