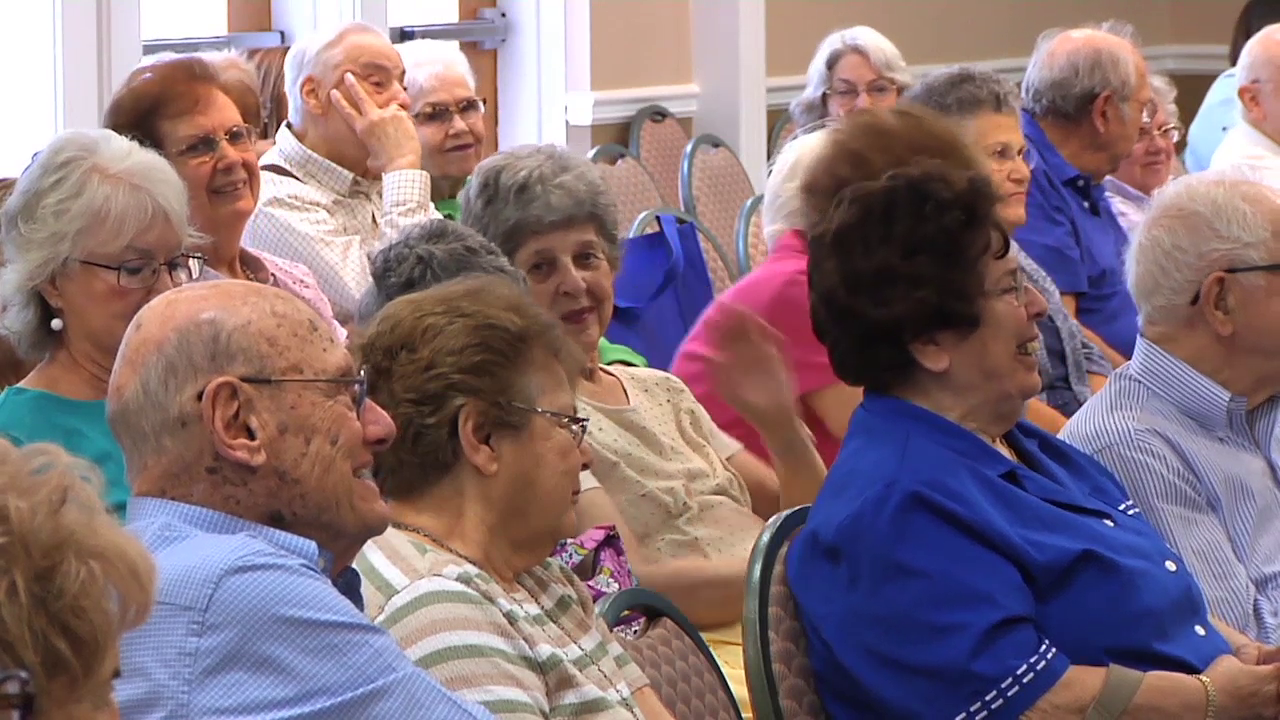 Leisure World Health and Wellness Expo (VIDEO)
The club house in Leisure World in Silver Spring was packed with residents for it's 6th Annual Health and Wellness Expo. County Executive Ike Leggett was there to also celebrate the 50th anniversary of the passage of the Older Americans Act.
Visit our PEG partner County Cable Montgomery to view more of its local programming.