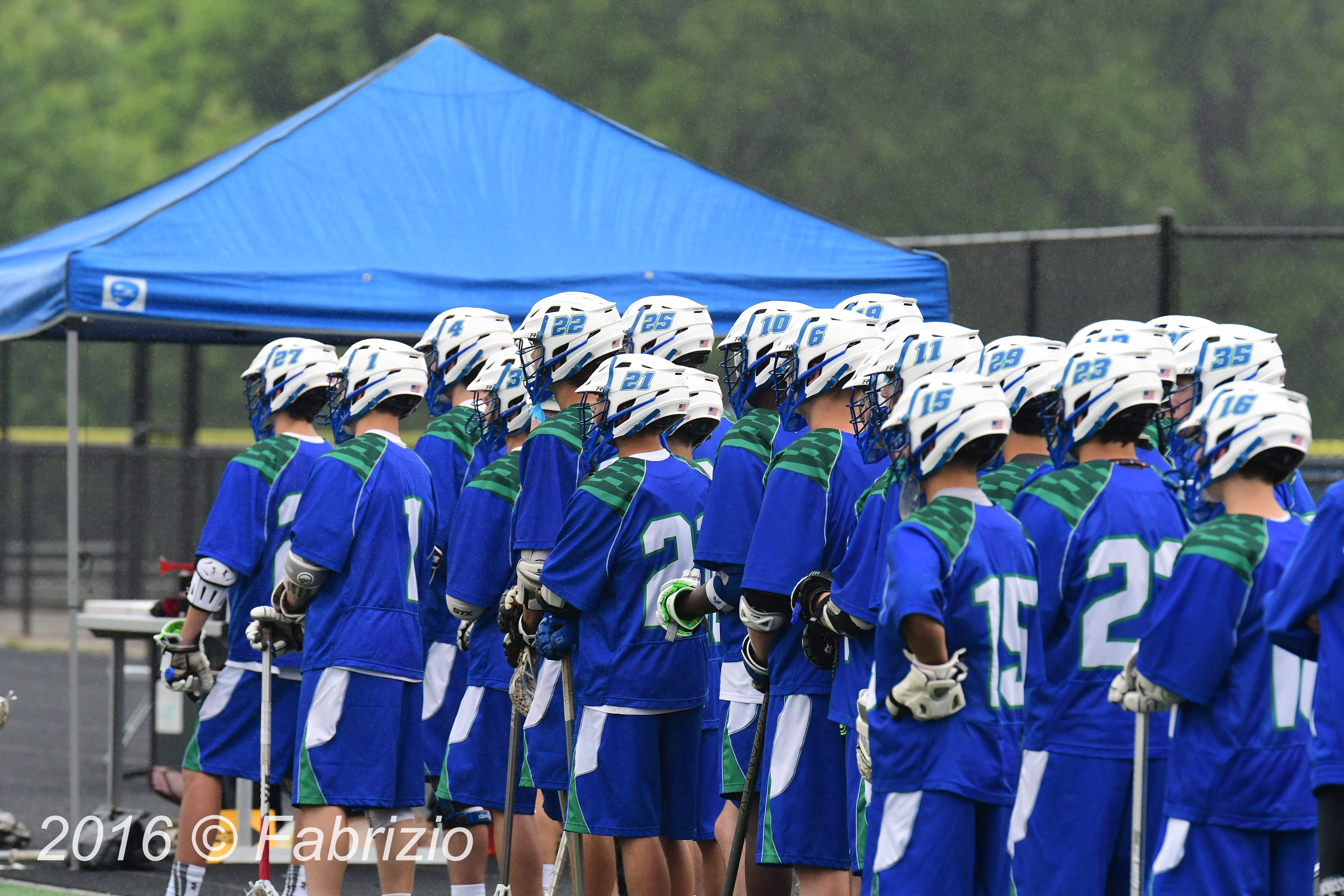 Let it Rain on Me – MPSSAA State Playoff Report (PHOTOS)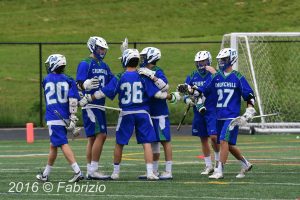 As far as the weather was concerned, this weekend was a washout.
In some small way so to was the semi-final rounds in the Maryland Public Secondary Schools Athletic Association (MPSSAA) Lacrosse playoffs for Churchill High School. Both the boys and girls did not advance to the championship round, leaving it all on the wet field in Gaithersburg on Saturday.  The Churchill girls lost to undefeated Leonardtown, 11-6, while the boys lost to Severna Park, 10-5.  The boys fell short of a repeat performance at Stevenson University for the championship round.  For the girls, well they advanced their cause.  Both squads are young.  The Churchill girls have a roster of 16 returning players while the boys have 21 of 35 returning.  Both teams should be power houses in Montgomery County for 2017 and perhaps beyond.  Sadly, Montgomery County is still shut out of claiming any state championship superiority in lacrosse since the Maryland playoff system was instituted in 1990.
Now, the focus in Montgomery County turns towards the ball diamonds.
In softball, MoCo has two teams capable of advancing into the 4A championship round.  Montgomery Blair is coming out of the West bracket to face Chopticon while defending state champion Sherwood in the North bracket takes on Eleanor Roosevelt.  Sherwood has won 101 straight games and is looking for it's fifth state championship.
While in baseball, for the 4A Championship it will be Quince Orchard playing against Leonardtown with the winner advancing to face the winner of the Bowie versus Bel Air game.  All games are played at the University of Maryland's Shipley Stadium in College Park.  Over in the 3A category Damascus will play Chesapeake – AA for the right to face the winner of Huntington versus Aberdeen.
Weather permitting, I hope to catch the QO game at Shipley on Tuesday.  MoCo needs a little more sunshine and less rain.
Below, are some images from Saturday's semi-final lacrosse playoffs at Gaithersburg High.