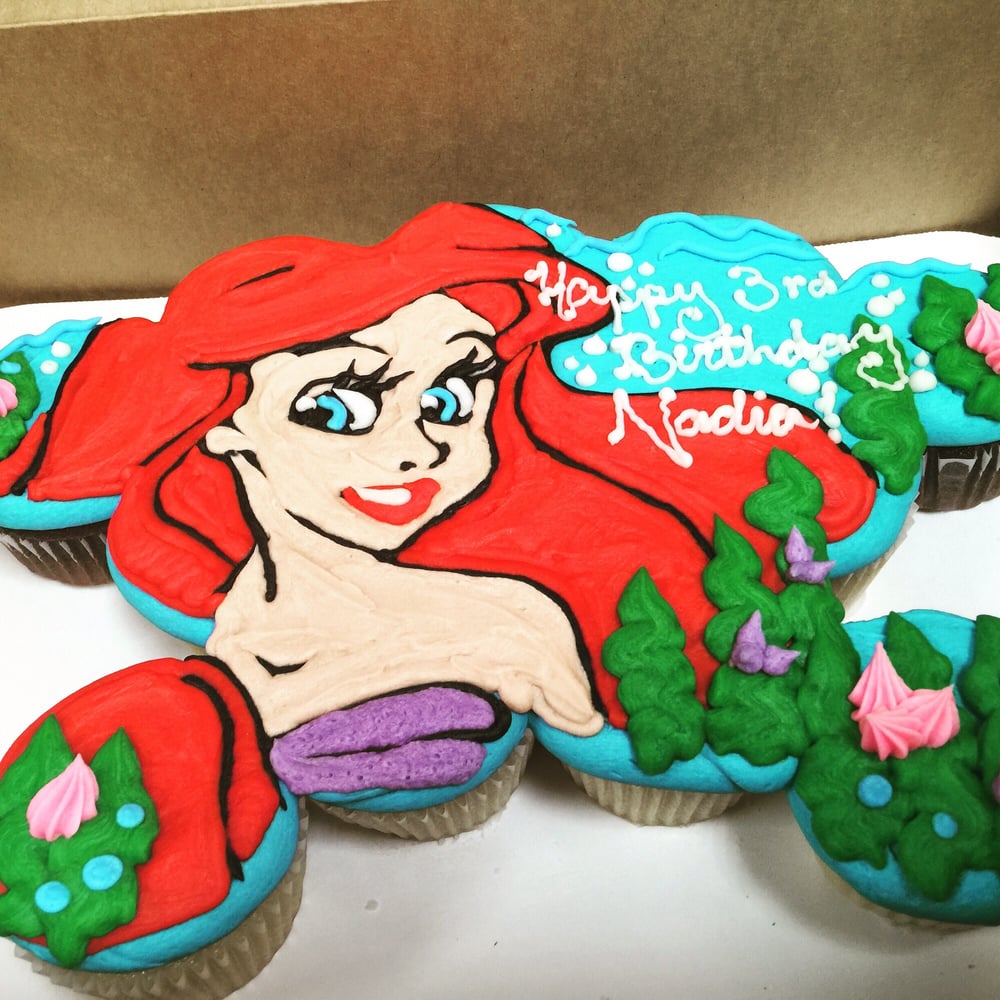 Let Them Yelp Cake
Sure, cupcakes were hot for a while. Cake pops came and went. But the truest form of this most delicious treat has stood the test of time — and the tastes of time. Whether it's Jim's Birthday or Janet's wedding, Jo Jo's anniversary, or Jill's engagement to Jerry — there's always something to celebrate with everyone's favorite cake.
Les Delices French Bakery
Tucked away in a miniature strip mall off of East Gude sits Les Delices French Bakery. Personally, having eaten amazing treats from here, I can put a Yelp seal of approval smack dab on the bakery. Shawn K. says it best, "Easily we have ordered about seven cakes from them in the past two years. Every time they have been phenomenal…" Couldn't have said it any better myself.
JennyCakes Bakery
120 reviews with 4.5 stars is impressive, to say the least. "When I picked up my delicious Cassata cake, with white icing and strawberries, the presentation was just perfect; it didn't last long at home…," Shelly J. writes.
Cakes Plus
You know it's a good cake when you have to ask yourself, "Is that a cake?"  These masterful Michelangelo are constructing cakes that are not only delicious but deliciously deceiving. Samantha H. wrote: "I just had my wedding over the weekend… Not only did they help me find the perfect cake, but they gave me many options to choose from."
Classic Bakery
It's not just cake here! If you're interested in pointing to petite-fours or binging on baklava; this is your spot. Sure they have cakes! In fact Hima P.'s family… well, "My family has ordered cakes there for every major family event for as long as I can remember. In fact, no celebration is complete without a Classic Bakery cake!" If that's not a screaming endorsement, I don't know what is.
Kake Korner
Another fantastic Laurel spot, this bakery uses a special blend of super "smoothable deluxe" buttercream. MCarreen B. writes: "My daughter wanted a Peppa Pig cake. They didn't have any examples in the shop because they said it's a relatively new character but I provided them with a couple pictures and it came out perfectly."