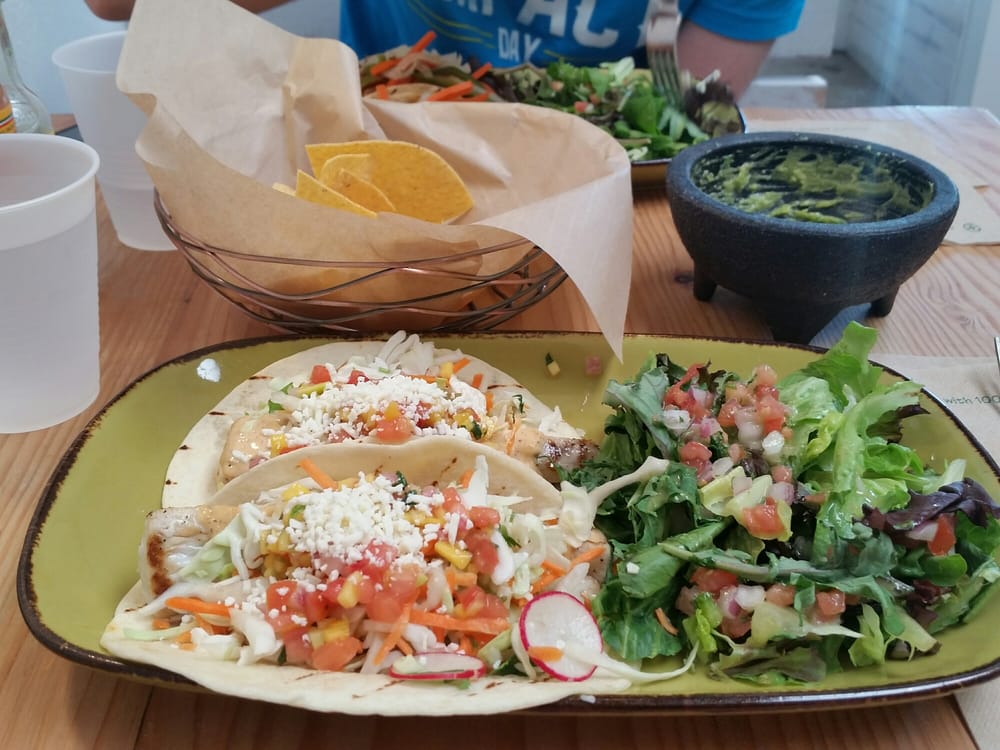 Let's Give Them Something To Taco 'Bout
Whether you're a barbacoa bro, a saucy suadero sister, or a peppy pollo partner; this Local Yelp has got a little bit of it all. Tacos are a food that defies space, time, and gravity in their deliciousness factor. Enjoy this trip all around the MD Burbs for some of the area's best local tacos!
El Chilango Mexican Grill 
Don't expect seats… or a waiter. Do expect some of the best tacos you've ever eaten. This tricked out food cart is serving up some of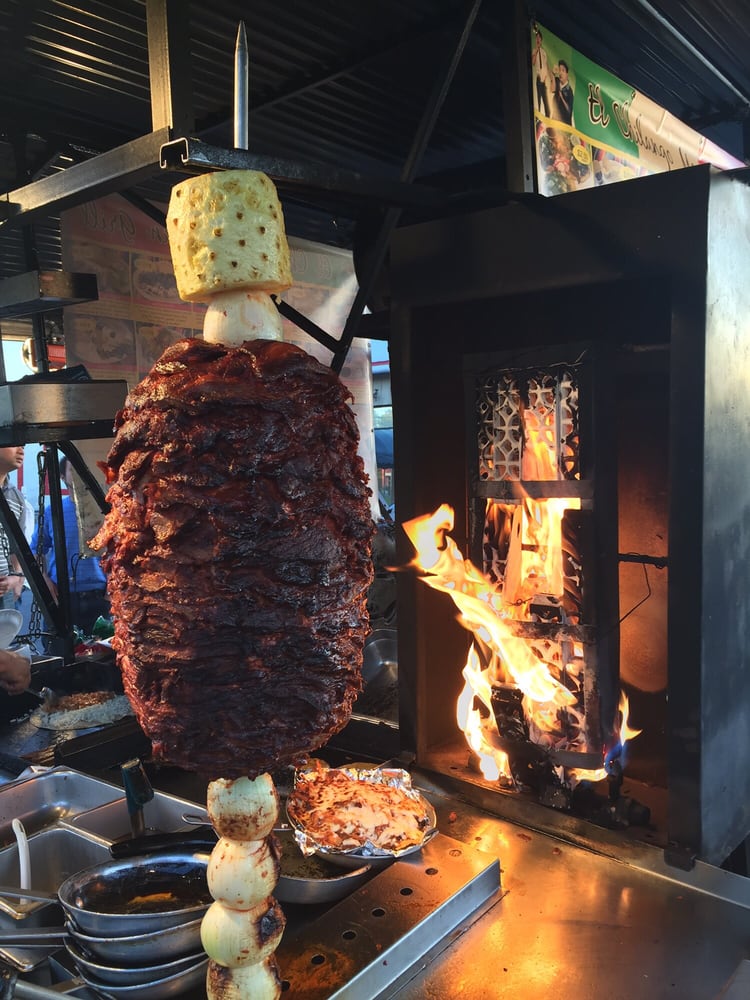 the best fire roasted al pastor north of the border. Fenny L wrote: "Oh boy, did I get tacos! I ordered two of every type of meat and meat combo that they could possibly come up with for the tacos; I ended up with 12 tacos. That's right. 12… And yes, I ate every single last one of them and then licked the foil."
Taqueria Los Primos 
With 71 reviews and 4.5 stars, we're pretty dang sure they're doing something special. Located in Laurel, Jerry S dishes the deets, "Tacos come in orders of four for $8, with nine fillings on offer. I got al pastor, lengua, carnitas, and carne asada. All were richly seasoned and tender, and came topped with appropriate relishes and sitting on a pair of soft yellow corn tortillas… totally traditional."
Cafe Bueno 
If you're up in Frederick, and you're craving Mexican… trust me; this is the place to go. Coaxing flavors of master chefs, Cafe Bueno is a no frills Mexican Restaurant that delivers on all the promises it makes. It also reinforces the lesson: "Don't Judge A Book By It's Cover."
Taqueria Los Compadres
If you're down in Waldorf, you might want to stop by this taco hot spot. Dan K writes, "For the 'Woo', not a bad place. In fact, the best taqueria in Waldorf. I got the lengua and tacos al carbon. Their tongue is pretty good with great texture. The tacos are exactly the way they should be: With onions and cilantro!"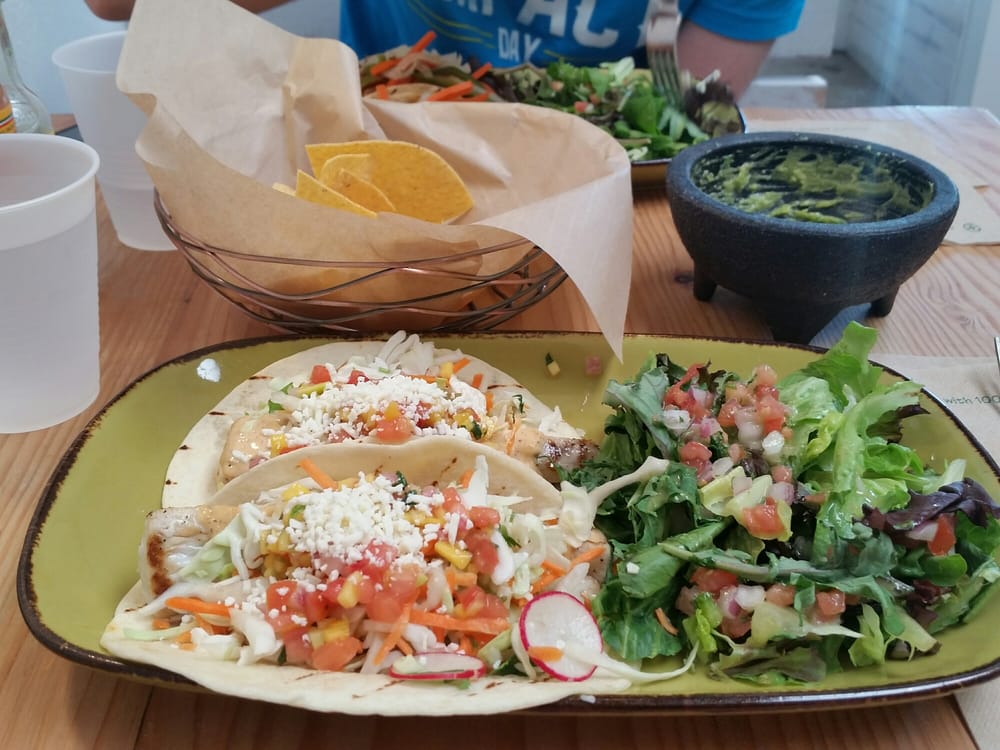 Fish Taco 
This hip fast-casual taco concept has been popping up in the MD Burbs all over the place. Now with locations in Downtown Bethesda, North Bethesda, and Cabin John; there's no excuse not to try some of their super crispy super fresh fish tacos. Not to mention their big salads and fresh chips and guac. This is definitely a pleaser for the whole fam.