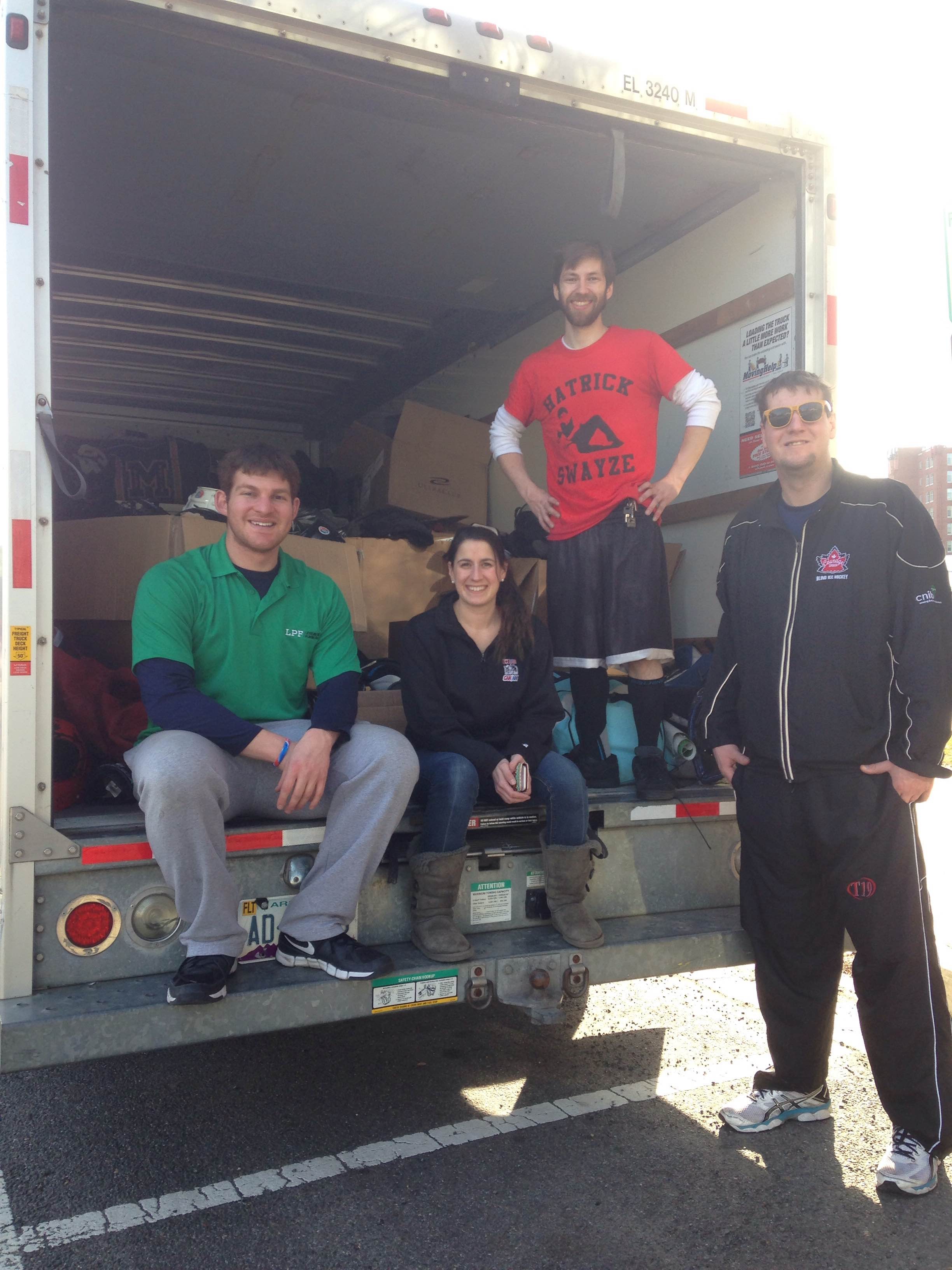 Leveling the Playing Field's First Events with the Capitals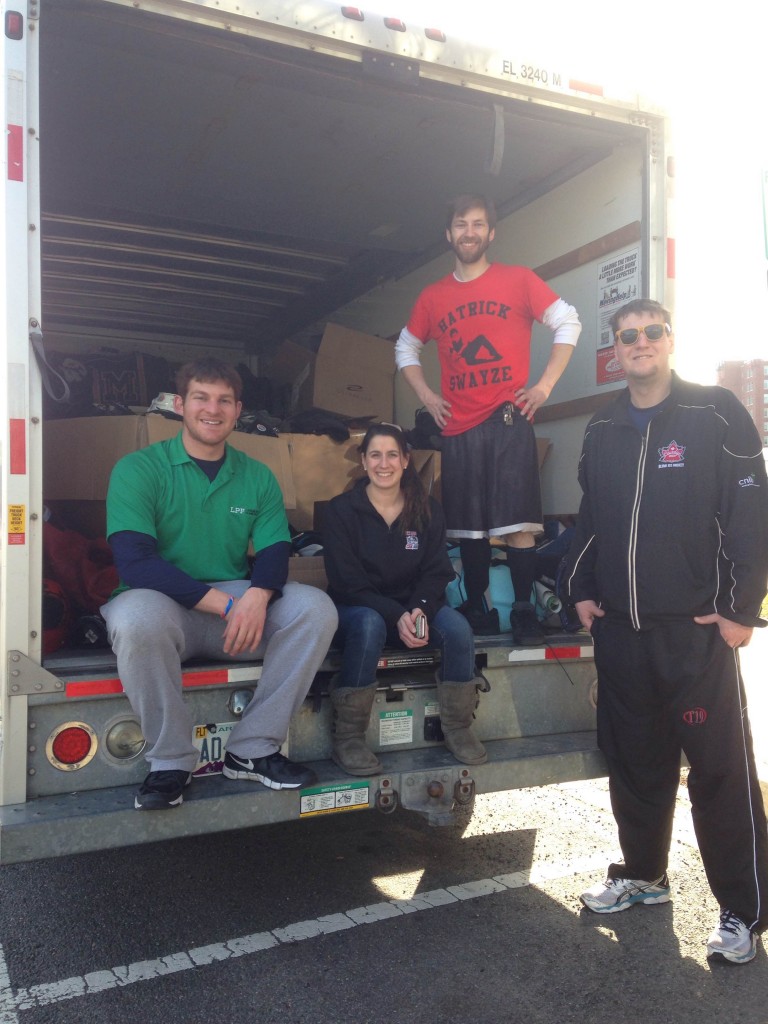 Greetings everyone,
This past week was primed to be our first string of events with the Capitals. Our event scheduled for Presidents Day was postponed due to weather. That gave us the opportunity to partner with another organization holding an event at Kettler.
These few weeks have been crazy busy for us. We started the year out by providing over $100,000 worth of equipment to 15 different programs. Additionally, we have about 20 grant applications that have been reviewed or fulfilled yet. We have just about doubled the amount of applications we have received. It definitely keeps us busy.
We are also in the process of furnishing our office. Last week Max went on a trip, so I was here at 7 a.m. a few consecutive days for the drywall crew. I am definitely not a morning person. This job is really pushing me to drink (coffee for anyone who needs clarification) even though I'm not a fan. I am certainly understanding the benefits of it now.  As of right now, the drywall is done. I will be picking up tiles, paint, lighting, shelving, and furniture over the course of this weekend to fill out the office.
The event last Friday was with Dreams for Kids, an organization whose goal is to provide opportunities for children with physical and developmental disabilities. I  brought a full cargo van worth of equipment to the event. The equipment consisted of helmets, gloves, and shin pads so skating participants could fall comfortably and safely.
I was paired with a boy named James. We went sledding around the ice for a while (he didn't want to skate), and then went to chat with some of the other participants. I had seen the sleds before in videos, but never got the opportunity to see one in person or use one. They glided comfortably on the ice and I got the hang of driving it around pretty quickly. On the other end of the ice, some of the children on the ice were showing off some really impressive hockey skills. I got to spend some time passing around pucks with the children. I was really glad that the Capitals brought us on for the event. It was a huge success.
I also had tickets to the Caps game this past Monday when they played the Arizona Coyotes. My friend got to the game before me and called me to tell me that I was on the jumbotron in a video recap of Friday's event. Every video and photo for the event seemed to include a picture of me, but only at incredibly unflattering angles. This has led to a lot of ridicule from my friends.
Here are a few media links from the event:
http://capitals.nhl.com/club/news.htm?id=870058
http://capitalstoday.monumentalnetwork.com/2016/02/22/dfk
Have a great weekend everyone!