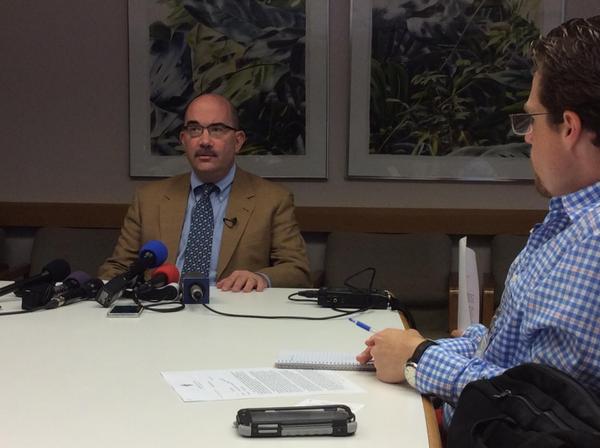 Leventhal Addresses FY 16 Savings Plan in Memo to Councilmembers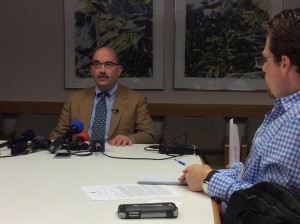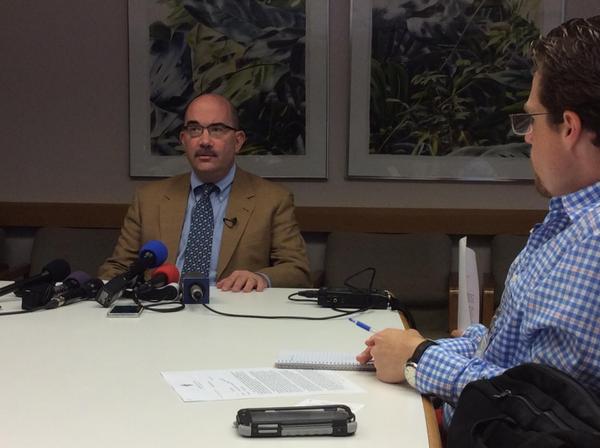 Montgomery County Council President George Leventhal transmitted a memo to the County Council today about County Executive Ike Leggett's recommended $51 million fiscal year 2016 savings plan.
"In my view, a savings plan is needed now, at the start of FY 16, because there have been major changes in the county's revenue picture since May 14, when we determined the county's operating budget for FY 16," Leventhal said. "The 5-4 decision by the U.S. Supreme Court in the Wynne case on May 18, combined with the impact of a shortfall in our estimated income tax revenue for FY 15 that became clear in late May and June, could reduce our projected revenue for FY 17 by $150 million or more."
In the memo, he noted that fiscal year 2016 is not the problem.
"Our approved reserves are at their highest level ever, $383 million … $12 million more than the target for fiscal year 2016 that we set in 2011. But a savings plan in FY 16 will help meet the serious revenue challenge we face in FY 17."
Work on the savings plan is well underway. Three Council committees met today to review elements of the plan and more meetings are set for July 16 and July 20. The full Council is expected to take up the savings plan on July 28.
Based on previous experience, Leventhal said the Council would support some but not all of Leggett's savings plan.
"We have a clear understanding of community priorities and concerns," he said.
In his memo, Leventhal noted that throughout this process the Council is welcoming more community input through a special link on the Council's website. At his July 13th weekly briefing, he reported that the Council had already received hundreds of emails from residents across the county about Leggett's savings plan, including proposed cuts to assist homeless veterans in the county. That item was on the Council's reconciliation list during the budget process.
You can read Leventhal's memo in its entirety, below: