Leventhal Receives nearly $200,000 from Public Election Fund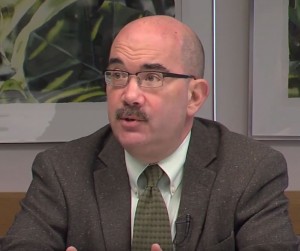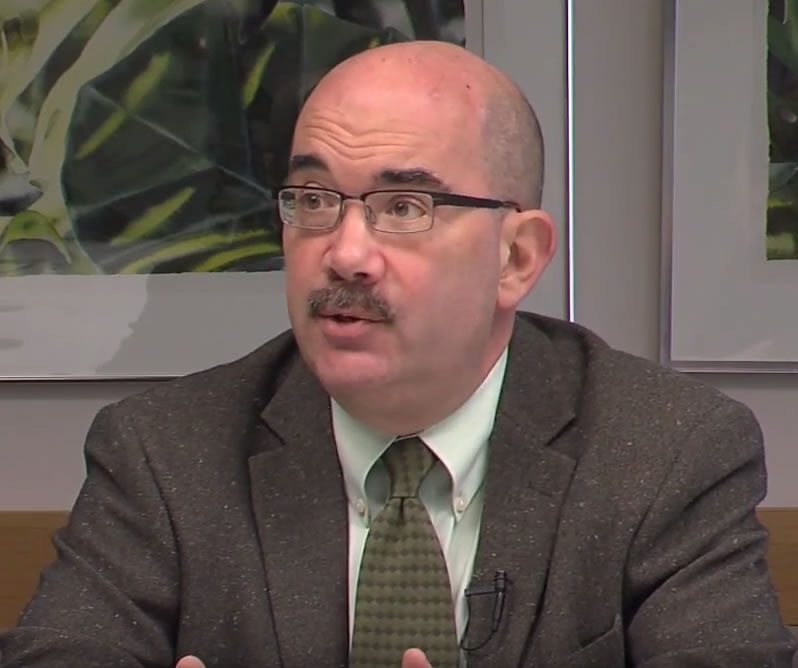 Montgomery County executive candidate George Leventhal said Friday he has received $196,652 to match the campaign contributions he has raised. The money comes from the county's $11 million public election fund, which disburses funds based on contributions raised by candidates.
Leventhal, an at-large member of the County Council, qualified for the funds by collecting more than 540 contributions from Montgomery County residents, totaling more than $43,000, according to a news release issued by the campaign.
His contribution reports can be seen here.
In an interview, Leventhal said he likes the public election system "enormously."
"It maximizes the influence of individual people and minimizes the influence of big money," he said. He said he's never been influenced by campaign contributions. "What it does influence is where I spend my time and with whom I spend my time."
Leventhal's release said he was the first candidate to receive money from the public election fund.
To qualify for money from the fund, candidates must meet a minimum number of donors, a minimum amount of contributions and agree to accept donations of up to $150.
Leventhal's report to the state shows a handful of contributions in excess of $150. The 54-year-old candidate from Takoma Park said the amounts that exceed $150 were refunded, as noted in the state report.
Thanks to 540+ contributions from county residents, my campaign for County Executive this morning received $196,652 in matching funds.

— George Leventhal (@georgeleventhal) July 21, 2017
We are garnering support from people in every part of the county. I am grateful that they have made me the 1st to qualify for public funds.

— George Leventhal (@georgeleventhal) July 21, 2017