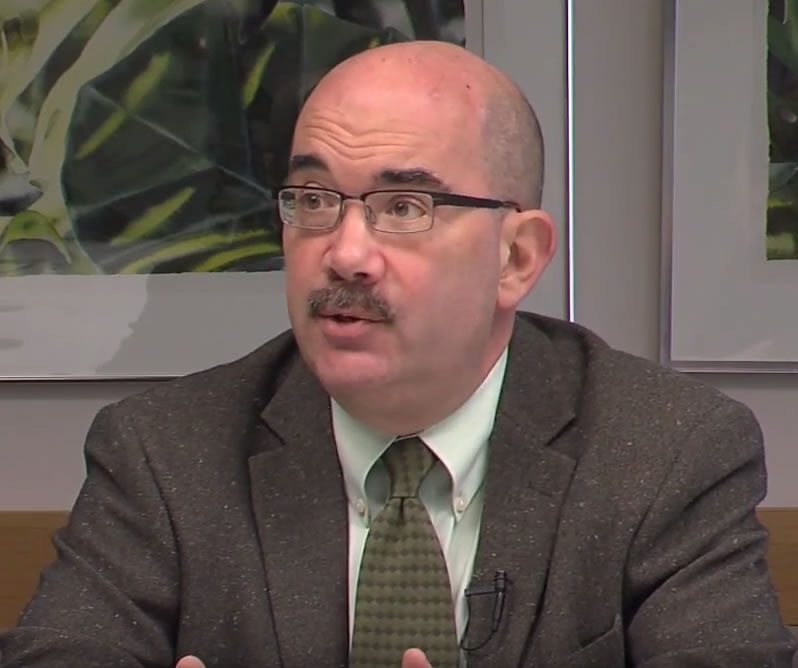 Leventhal Says Term Limit Referendum "Unnecessary Protest Gesture" (VIDEOS)
A proposed term limit referendum that would impact some elected officials in Montgomery County, and supported by Republican activist Robin Ficker, may be on the ballot this coming November.
Recently, Montgomery County Councilmember George Leventhal has discussed the topic on social media opposing the referendum.
In the MyMCMedia Extra video, below, Leventhal talks about his opinions on term limits more in-depth and says, "I think members of many communities are going to recognize that elections are always competitive, incumbent County Councilmembers and incumbent County Executive have been defeated. I've never had an uncontested primary."
Leventhal also notes that he is not planning on running for a fifth Council term.
Perennial loser Robin Ficker says "12 years is plenty" for councilmembers. His ballot question uniquely limits Nancy Navarro to 9.5 years.

— George Leventhal (@georgeleventhal) June 26, 2016
Just say No to Trump and Ficker. https://t.co/RR1e7GRe6M

— George Leventhal (@georgeleventhal) June 25, 2016
Robin Ficker ran countless losing campaigns (including in 2016), wants to block councilmembers from running more than 3 winning campaigns.

— George Leventhal (@georgeleventhal) June 25, 2016
Listening to Brits regret their vote for Brexit makes me think of Ficker's MoCo term limits question: a dumb, unnecessary protest gesture.

— George Leventhal (@georgeleventhal) June 25, 2016
In response to Leventhal's comments, Ficker told MyMCMedia; "I just think that people want alternatives to [Leventhal] and term limits will bring in fresh ideas and new candidates," Ficker said. "Twelve years is enough…if your'e not going get things done in 12 years then you're not going to get it done at all," he said.
Ficker cited the nine percent property tax increase and 30 percent pay increase as reasons for why the current Council is ineffective, in his opinion.
Ficker also said that he welcomes a debate with Leventhal on the term limit referendum, "If he wants to have a debate, I'll be happy to debate him, just give me an hour's notice."
MyMCMedia also caught up with Montgomery County Executive Ike Leggett who offered his opinion on the proposed referendum as well.