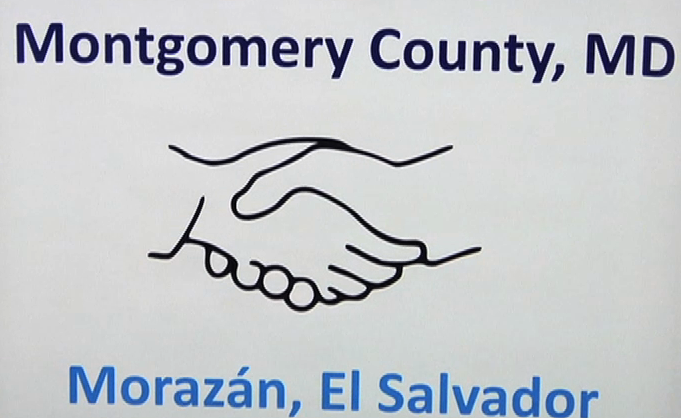 Leventhal Talks County Delegation to Visit El Salvador (VIDEO)
Montgomery County officials are expected to participate in a trip to Morazán, El Salvador, in November as part of the county's Sister Cities program- a project that encourages "friendship, partnership and mutual cooperation through educational, cultural, social, economic, humanistic, and charitable exchanges between the people of Montgomery County and people from communities of other nations."
County Council President George Leventhal shared in a memorandum that this is the second time a county delegation visits El Salvador.
In this MyMCMedia Extra, Leventhal talks about a crowdfund to support a new hospital in the city of  Morazán and explains why it is important to establish this relationship.
"I am going back to ensure that the sister city partnership is working and benefits both Montgomery County and Morazan. I have visited El Salvador previously in 2009 and 2011 to see what can be done at the local level to protect democracy and stabilize community health to provide better outcomes in a community which has sent thousand of its residents to Montgomery County," Leventhal wrote.
The trip cost almost $2,000 per person, and each traveler pays for their own expense.
For more information, click here.