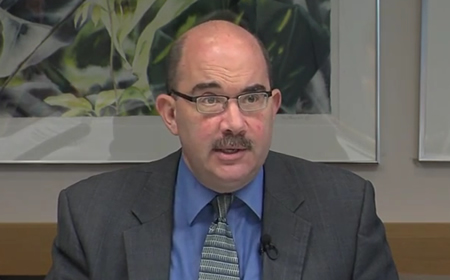 Leventhal to Meet With Media Today
Montgomery County Council President George Leventhal is scheduled to meet with members of the media at 11:30 a.m. today, to discuss key items that will be facing the County Council and its respective committees in the near future.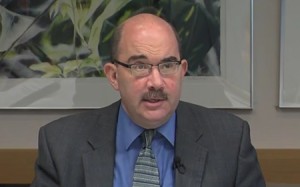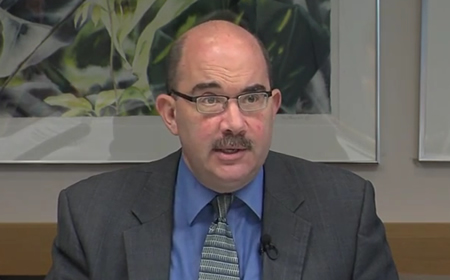 Council President Leventhal will address the Council's scheduled June 9 discussion with Police Chief Tom Manger regarding community policing and Montgomery's efforts to avoid incidents that have impacted other communities in the nation.
The Council on May 21 approved the County's Fiscal Year 2016 operating budget that will go into effect on July 1. Leventhal will talk about his goals for the remainder of the 2015. He also will address the Earned Sick and Safe Leave bill that will be the subject of a June 11 worksession of the Council's Health and Human Services Committee, which he chairs.
The meeting will be held in the sixth floor conference room of the Council Office Building at 100 Maryland Ave. in Rockville.