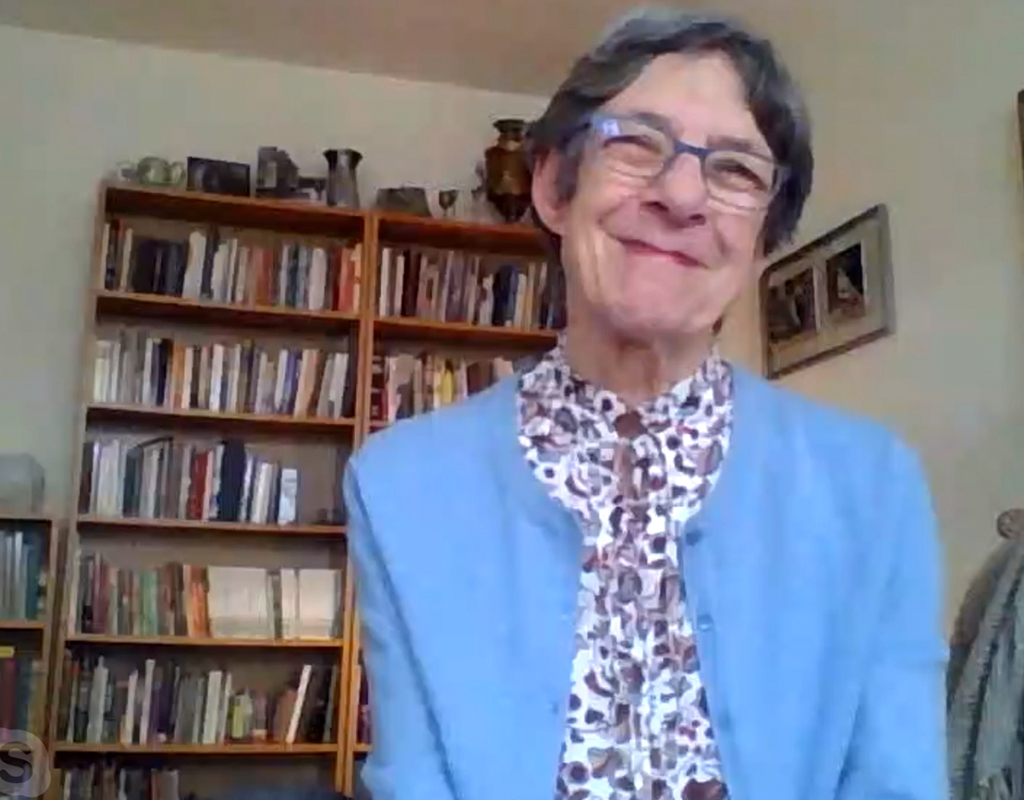 Librarian Returns Super Overdue Book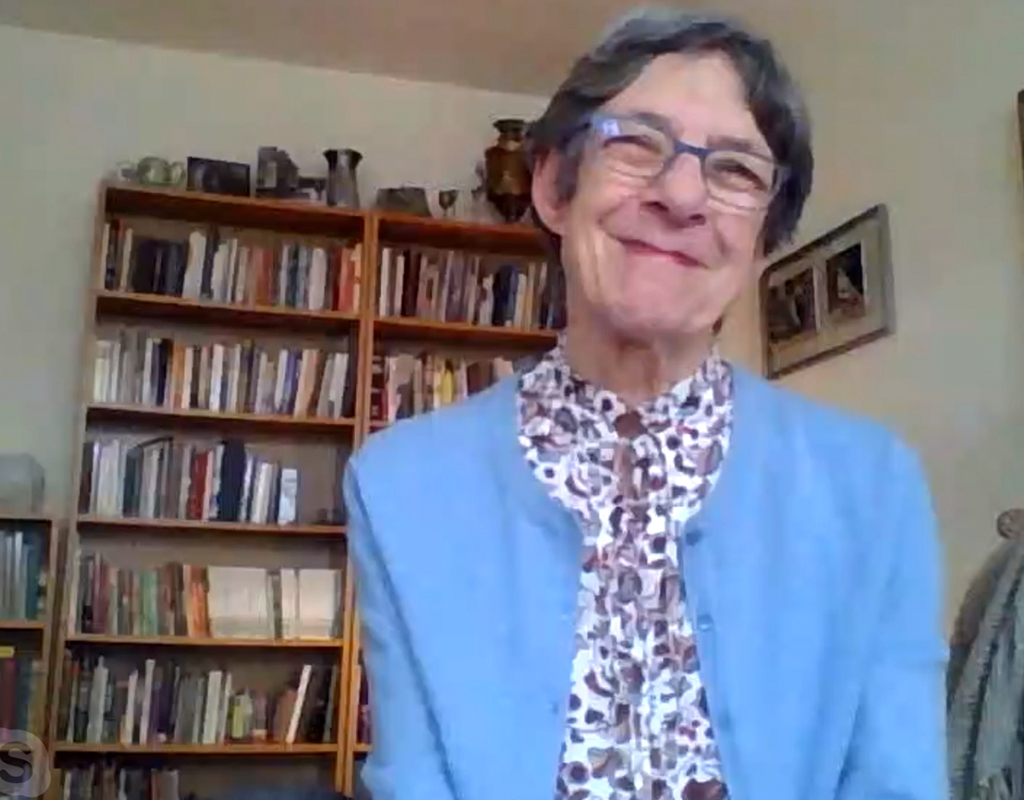 Meet Mora Gregg, the woman who mailed her overdue book to Silver Spring Library 73 years later.
Gregg did a Skype interview with MCM's Deirdre Byrne, where she explained why she decided to return a book checked out in 1946.
Gregg believes her mother checked out the book "The Postman" when Gregg was a toddler. Her family is from Canada, but her family lived in the D.C. area at the time because of the war.
"My father was working in the War Department, and my mother was very involved in Silver Spring Cooperative Nursery School, and also she and other women compiled American folk songs for children," Gregg said.
When Gregg was about 3 years old, her family moved back to Canada, and the late library book came with her.
As She Held Onto Late Library Book, Gregg Continue to Love Reading
Throughout Gregg's childhood, she continued loving books.
"My mother and I would read to each other — she read to me for many years — and every night I wouldn't go to bed if she didn't read to me."
Gregg said her favorite children's books are some of the classics like "Alice in Wonderland" and "The Wind in the Willows."
She loved books so much  she eventually became a librarian herself at a university in Canada. Although she didn't receive a book 73 years overdue, she did come across some pretty late books.
"We would sometimes get books that were signed out for a decade or maybe two when people would retire and were cleaning out their offices," Gregg said. "Professors are notorious for having messy offices with lots of books and lots of papers."
Usually, when professors returned a book this late, Gregg said the libraries would forgive them of their late fees.
Gregg continues to enjoy reading and said that she sometimes reads four or five books at a time.
"Right now I'm reading 'Fun [Home],' a graphic novel [by Alison Bechdel]. I've just gotten into it, and I think it's really awesome," Gregg said. "The next book will be 'The Red Car' [by Marcy Dermansky]."
Mora Gregg, On the Attention She's Received From Returning Her Late Library Book
Since MCM was the first to publish the story about Gregg, she has received a lot of attention from the local press — and even press in Canada.
She's been overwhelmed the media attention, but she thinks it's worth it to shine the light on the importance of libraries.
"In public libraries everyone is welcome," said Gregg. "There's a lot of people who need libraries, and may not know it yet."
Gregg said that too often when governments consider cutting funding, they look to libraries.
"They always seem to look at things like libraries, and playgrounds, and day care, so I think it's important to remind the public that the public libraries are there, and it's actually probably one of the last — in North America anyway — public spaces available to people to go to to just hang out — a part from, of course, parks."
Video Interview With Mora Gregg
Previous Posts
Overdue Book From 1946 Finally Returned to Silver Spring Library