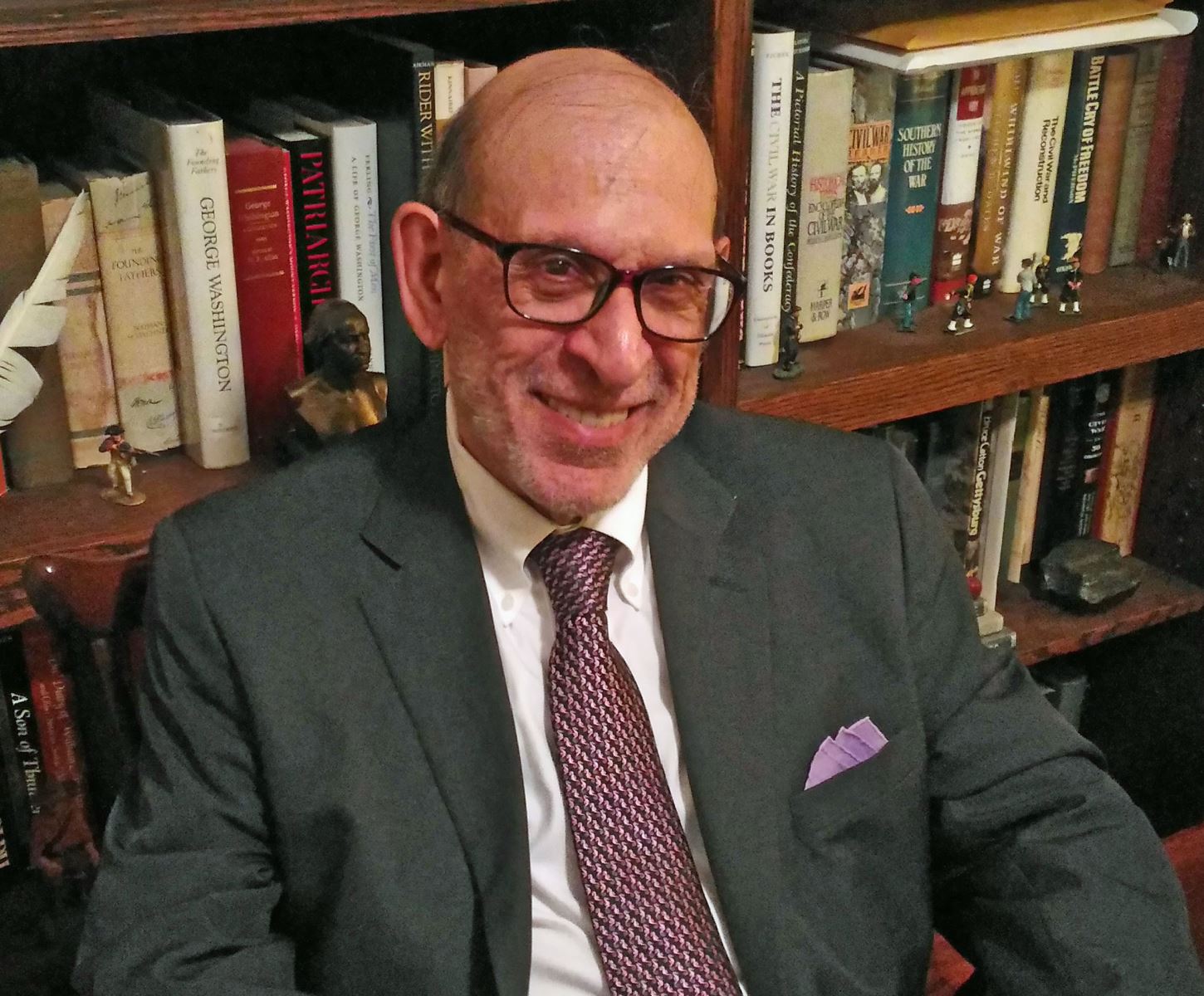 Libraries' Speaker Series Features Author Joseph Esposito Oct. 21
Joseph Esposito, author and historian who served in three presidential administrations is the featured speaker for Montgomery County Public Libraries' (MCPL) next Contemporary Conversations series. The program will be held at the Rockville Memorial Library located at 21 Maryland Avenue on Oct. 21 at 6:30 p.m. Registration is not required.
Esposito will discuss his book Dinner in Camelot, which recounts the banquet hosted by President and Mrs. John F. Kennedy in April 1962, at the height of the Cold War. The event was attended by forty-nine Nobel Prize winners and other prominent scientists, artists and writers, including J. Robert Oppenheimer, James Baldwin, John Glen and Arthur M. Schlesinger. Esposito will discuss the background, meaning and repercussions of this famous dinner in the years to come.
Esposito has held various positions over 11 years at the U.S. Agency for International Development and is currently an adjunct associate professor at Northern Virginia Community College.
"Contemporary Conversations is the forum for residents to talk about cultural and current issues with experienced authors and journalists and to engage in enriching conversations," said MCPL Acting Director Anita Vassallo. "We are very excited to be able to bring these authors of such a caliber to our libraries to talk about significant contemporary issues relevant to our community and our nation."
The event is sponsored by Friends of the Library, Montgomery County, Inc. and Friends of the Library, Rockville Memorial Chapter.