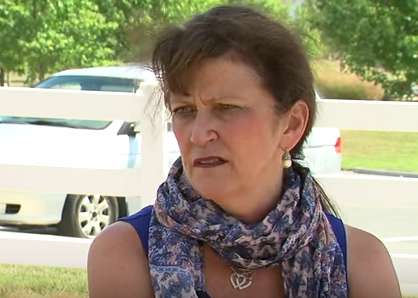 Lindsey Hoggle Writes about Her Daughter, Mental Illness and Jail in Letter to Local Newspaper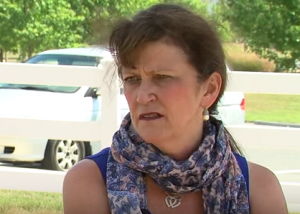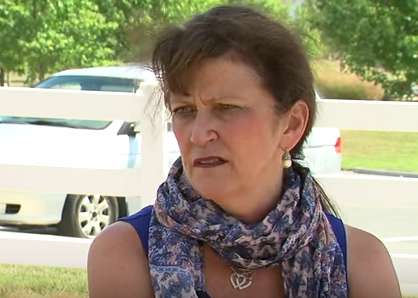 Lindsey Hoggle, the mother of Catherine Hoggle and the grandmother of missing Sarah and Jacob Hoggle, has written a letter to The Washington Post about mental illness and incarceration.
Her daughter, Catherine Hoggle, is being treated for mental health issues at Clifton T. Perkins State Hospital in Jessup, Maryland. Catherine is believed to be last known person to have seen Sarah and Jacob, before they disappeared in Sept. of 2014, and she is charged with neglect, hindering and obstruction in that case.
In a June 5th letter to the editor, Lindsey Hoggle writes that she applauds "those working to diminish the crippling stigma of mental illness and those wishing to rehabilitate our criminal justice system."
Hoggle says she has spent much of her "adult life trying to support a normal life for Catherine," and, she writes, that "believing that mental illness is synonymous with violence is unfounded and incorrect." She also mentions her daily efforts to assemble the facts around her grandchildren's disappearance.
Read Lindsey Hoggle's letter, here.
Catherine Hoggle is due back in district court on June 28th for a status hearing.