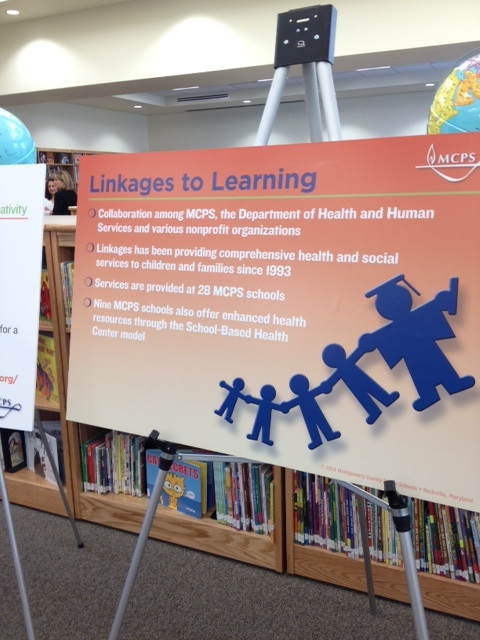 Linkages to Learning Program Serves Families in Need
The Linkages to Learning, a program that provides school-based health, mental health, social and educational support services for children and families, is scheduled to host its recognition ceremony on April 15 at VisArts in Rockville to celebrate donors, volunteers, and staff.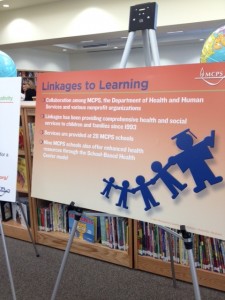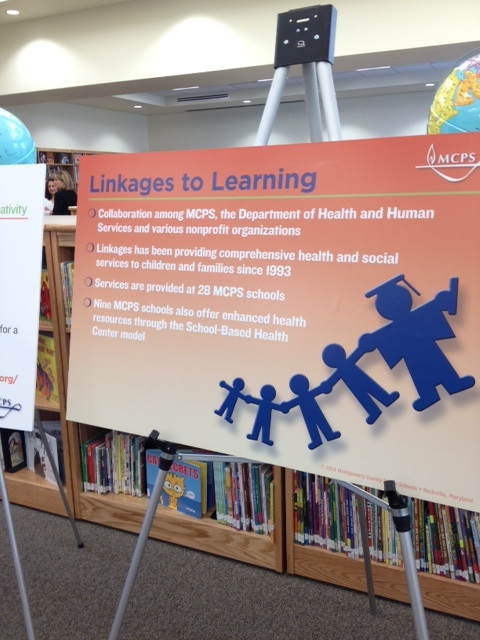 This program is a partnership between Montgomery County Department of Health & Human Services, Montgomery County Public Schools, and nonprofits throughout the county. It is also celebrating 22 years serving families in 29 public schools.
"It's the highlight of my job because I get to say 'thank you' … We are recognizing all of our volunteers, donors. … It's a network of providers, " said Monica Martin, administrator, Linkages to Learning Resource Team for the Department of Health and Human Services.
According to a county's website, the program provides services to "at-risk children and their families to improve adjustment to and performance in school, home, and community. Prevention and early intervention services include health, mental health, social services and educational support- including academic tutoring for students, mentoring and adult education classes, such as ESOL and literacy."
Martin said the Linkages to Learning is offered in 29 elementary and middle public schools with the highest poverty rates in places like Silver Spring, Gaithersburg, Germantown, and Rockville.
"We work really closely with the whole family," Martin said adding that "lately" they have been serving a higher number of people with English as a second language. She also said they have seen an increase in French-speaking African population participating in the program.
During the celebration, Martin said a former participant of Linkages to Learning will receive the first scholarship ever given through the program. The student's name, who Martin said is going to college, will only be revealed on April 15.