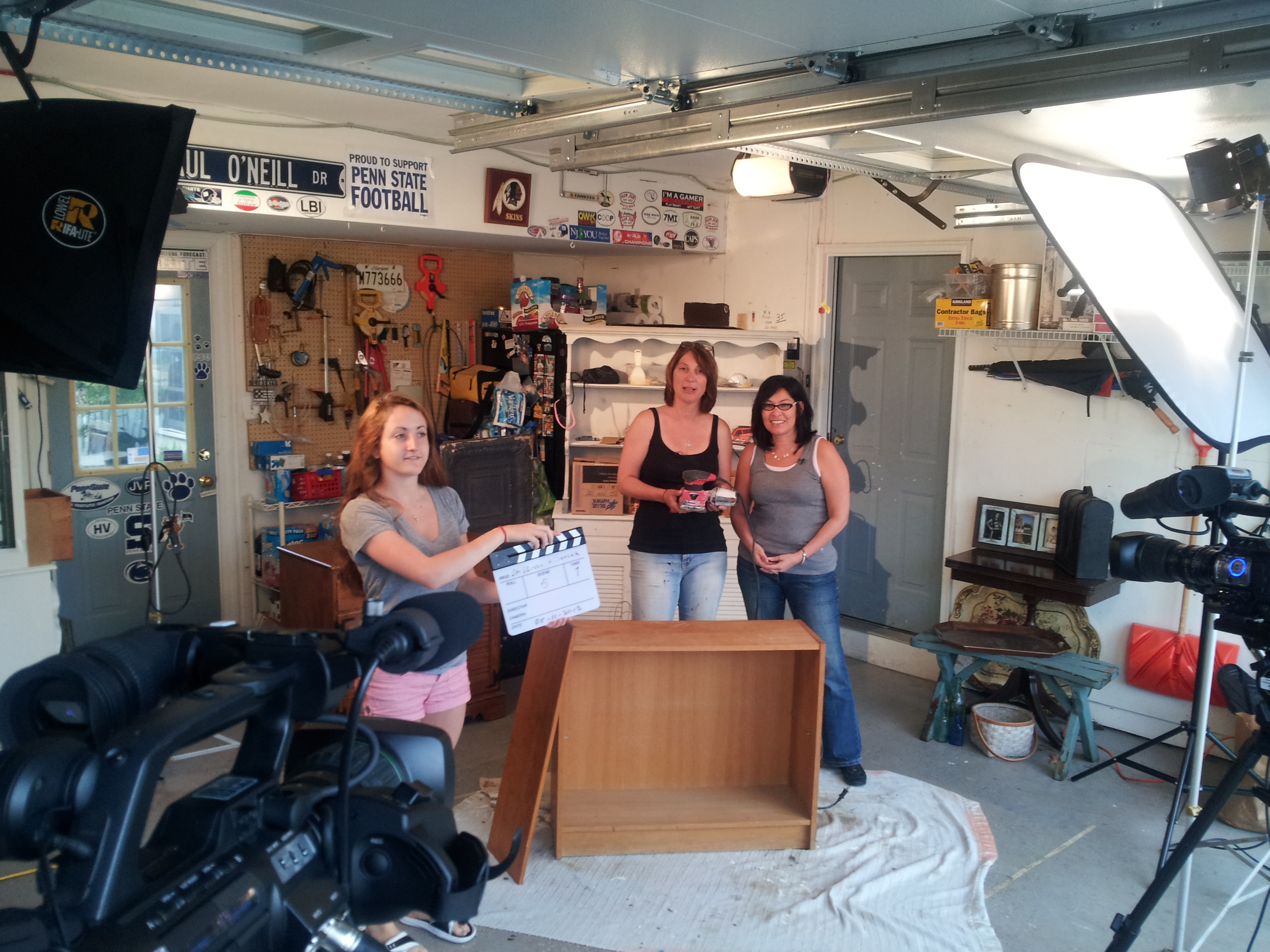 Lip Gloss & A Sander
This weekend I had the exciting privilege to Produce and Direct the first episode of a new program with the working title "Lip Gloss & A Sander". Working with the creator and host Bridget was such an amazing experience. Despite the fact that Bridget is entirely new to television making, she was acting like a complete professional throughout the entire day.
We've had a few retakes and stumbles of course, but I was very impressed how confident and comfortable Bridget and her guest Carmen were on camera.  They were so in sync that at times it looked as if they didn't realize the camera was even there.
So stay tuned and keep your eye out for this new program on MCM TV and let us know what you think of the show. You can also follow Bridget on twitter @LipGlossSander