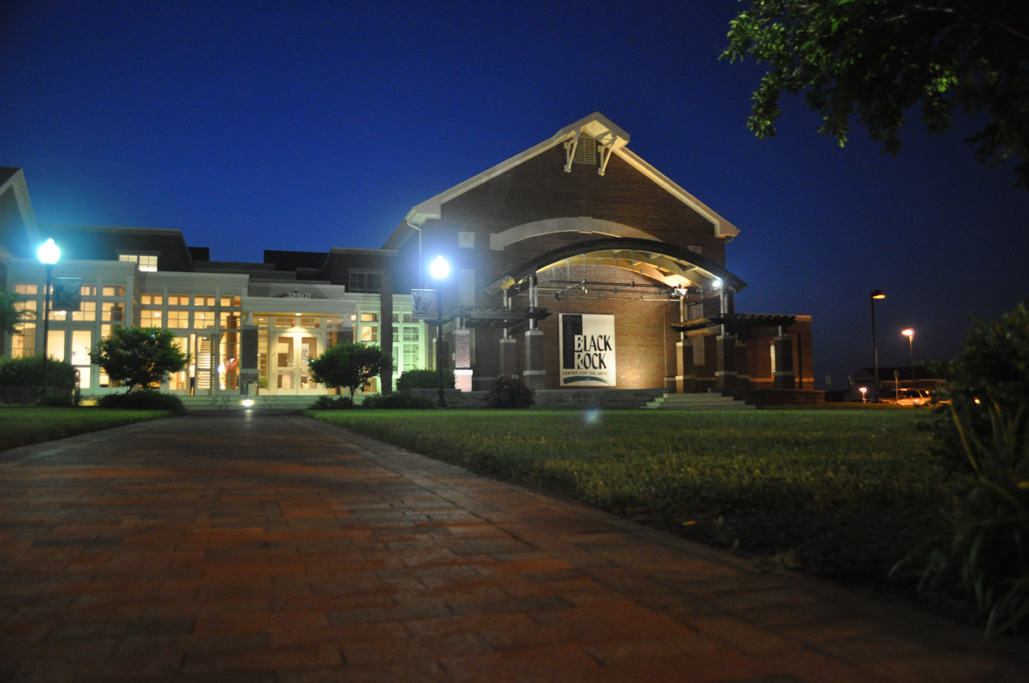 County Executive Ike Leggett to Host 22nd Annual Juneteenth Celebration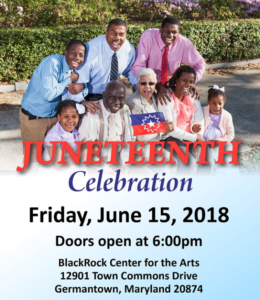 County Executive Ike Leggett will host the county's 22nd annual Juneteenth celebration Friday, June 15 at 6 p.m. at the BlackRock Center for the Arts in Germantown.
Juneteenth commemorates the day that Union General Gordon Granger and 2,000 federal troops freed the enslaved people of Galveston, Texas on June 19, 1865.
The Montgomery County Office of Human Rights will honor African-American county residents who have contributed to the community at the event.
High school winners of The NAACP's Afro-Academic, Cultural, Technological and Scientific Olympics will provide entertainment with spoken word and other performances.
A barbeque dinner and a screening of the acclaimed movie Marshall will follow the awards ceremony.
"The 22nd Annual Juneteenth Celebration will be an important and inspiring program for all Montgomery County families," Office of Human Rights Director James Stowe said.
Though not required, registration is encouraged as seating is limited. Registration is available here.