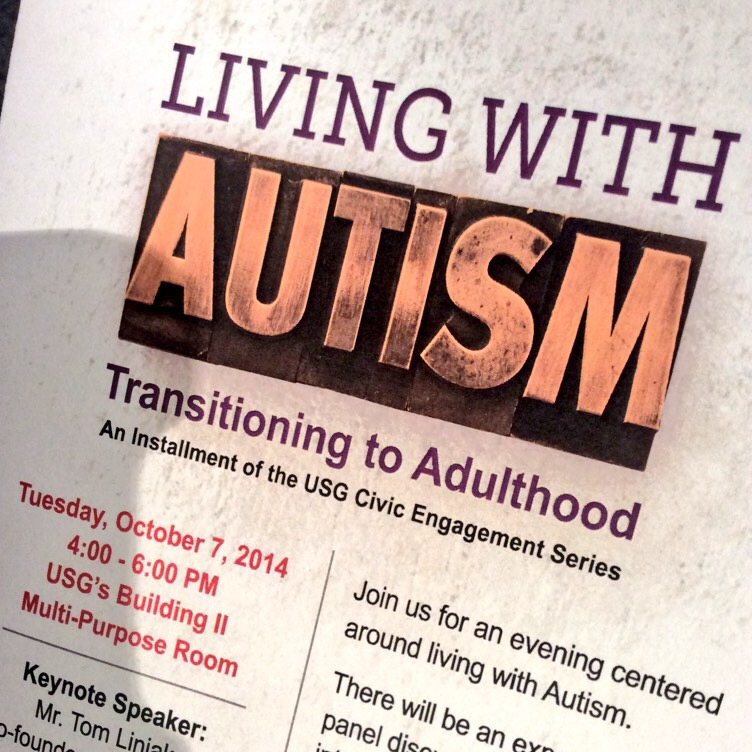 Living with Autism Conversation in Rockville
Members of the community joined parents, educators, and students at the Living with Autism: Transitioning to Adulthood event at the Universities at Shady Grove on Oct. 7 in Rockville.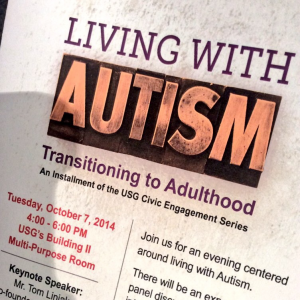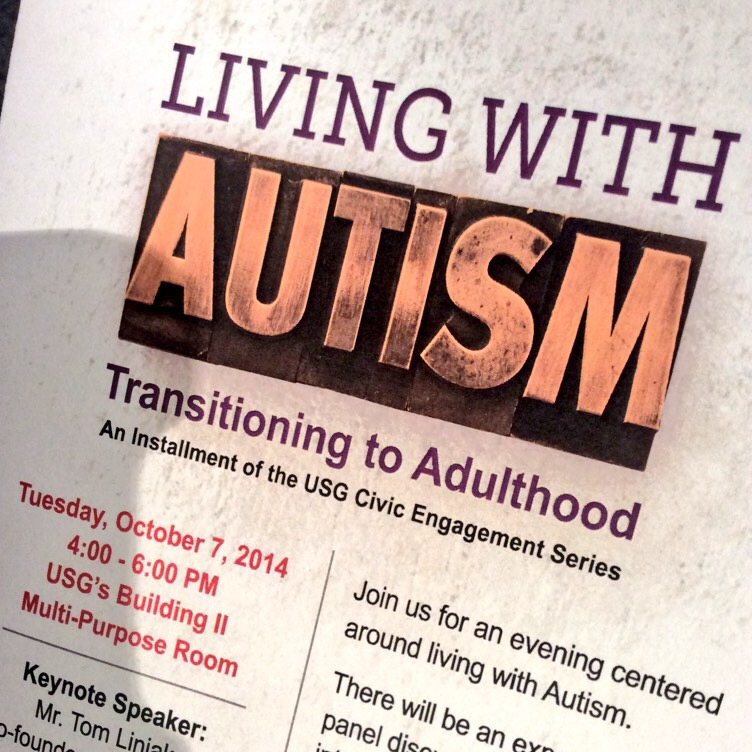 Attendees asked questions about parents in denial, when is a good age to begin prepare a child with autism to transition to adulthood, job and housing opportunities, government resources, among others.
The conversation featured a group of experts and was presented by students from the Towson University at Shady Grove Council for Exceptional Children and the UMBC Social Work Student Association.
"The reality of what a child aspires to … there is no limit," said Jenny Foster, transition support teacher at Magruder High School.
Foster also shared with the audience information about where to get help. One of the places is the Developmental Disabilities Administration website at the Maryland Department of Health and Mental Hygiene. Residents can apply to programs offered by the state that can offer support during the transition to adulthood.
Tom Liniak, father of a child with autism and co-founder of Sports Plus, was the keynote speaker. Sports Plus is a nonprofit in Gaithersburg that works with children and young adults with autism while providing athletic and employment programs.
Parents said it is very important not be "hung up" on the word autism.
"It's a look at the individual [and] who they are as human being … their sense of humor. … I think that parents of children with disabilities, not just autism, they are gladiators and advocates," said Mimi Silverman, mother of a child with autism.