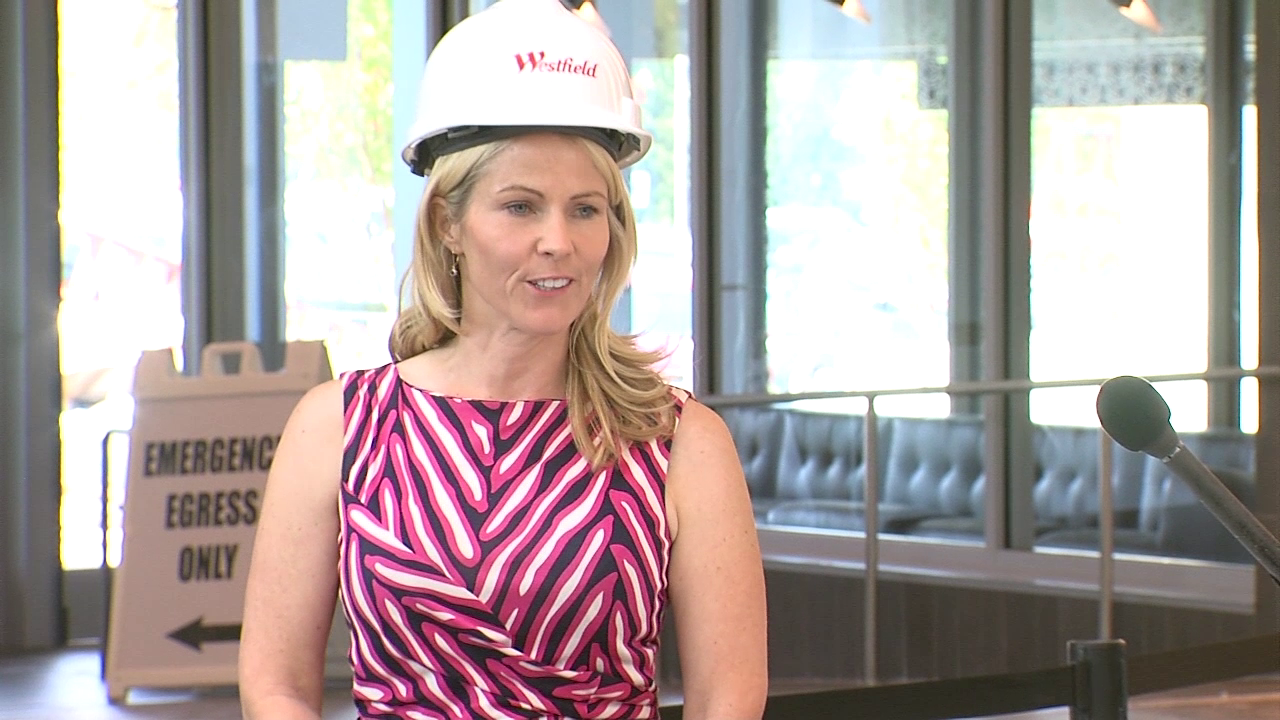 Lobster ME Opening at Westfield Montgomery Mall (Video)
Maryland is known for crabs, but lobster is clawing its way on the restaurant scene at the Westfield Montgomery Mall in North Bethesda.
Las Vegas company Lobster Me is opening its third restaurant, the first on the East Coast at the mall.
Lobster ME Vice President of Marketing and Corporate Development Kristen Bailey talks about the plans in this MyMCMedia Extra.

Related: