Local African American Newspaper Collection Available at MCPL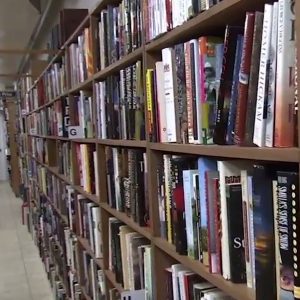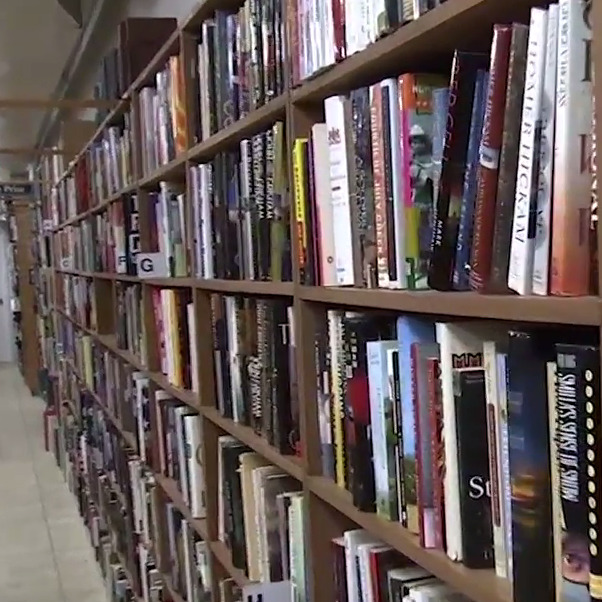 Seven years of the Montgomery Times newspaper will be available through a digital archive on Montgomery County Public Libraries' website, according to a news release.
Publication of the Montgomery Times began in 1992. It was later combined with the Prince Georges Times in 1999 as the African American Times to cover areas of interest to the African American community in Montgomery County. The paper ran until 2002.
With the help from the paper's editor-in-chief, Barbara Flack-Darko, MCPL sent the collection of papers to Advantage Preservation in Iowa for digitization and hosting of the archive. 
"I am very happy that MCPL is able to provide our customers access to these historic newspapers," said Parker Hamilton, director for Montgomery County Public Libraries in a statement. "Through the generosity of Ms. Flack-Darko, in making the papers available to us for digitization, we are able to preserve and make available almost 10 years of material related to our local African American community."
The archive is searchable by keyword and name, and can be limited by year.
Click here to access the articles.