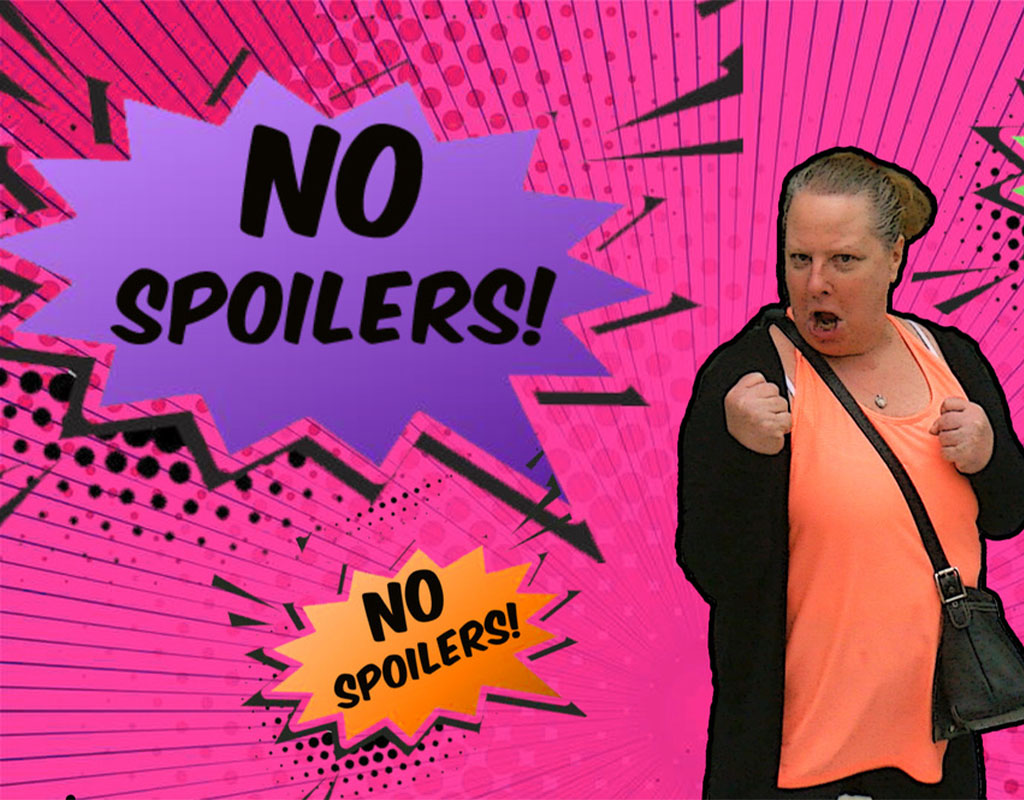 Local Avengers: Endgame Fans Try to Avoid Spoilers (NO SPOILERS HERE)
A week and a half since its release, Avengers: Endgame continues to shatter box office records around the world. While millions have flocked to theaters to see the blockbuster, many folks have not had a chance yet to see the latest Marvel movie. The challenge for those people has been avoiding spoilers which – because of social media and chatty people – is getting more difficult by the day. Recently, MCM went to the Rio Cinemas in Gaithersburg to catch up with Avengers fans to find out how they're dealing with this challenge.
Grab your popcorn for this video. And by the way, NO SPOILERS HERE! We promise.