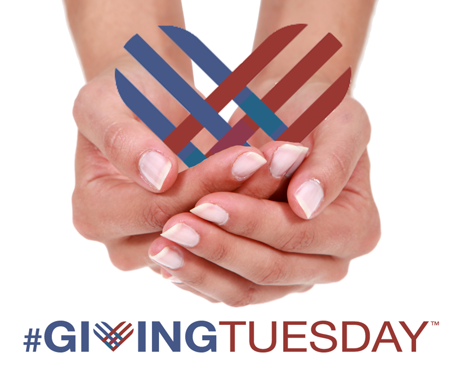 Local Businesses Take Part in 'Giving Tuesday'

Black Friday and Cyber Monday center on buying gifts and finding the best deals to kick off the holiday shopping season.
But the Tuesday following the madness is focused on making someone else's holiday shine.
Part of a national effort to spread philanthropy as well as holiday cheer, Dec. 3 is deemed "Giving Tuesday" and several local businesses and organizations are joining in, hoping to make the season a little happier for those in need.
Below is a list of "Giving Tuesday" events in Montgomery County:
For a complete list of local non-profits to donate and support here.