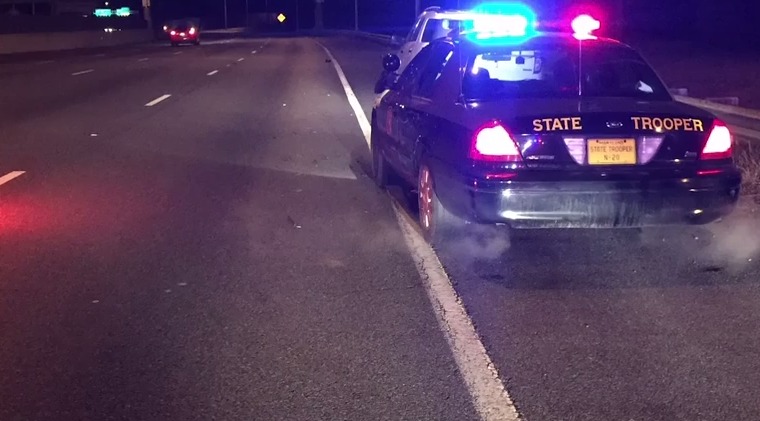 Local Emergency Officials Stress Importance of the 'Move Over Law'
Montgomery County Fire and Rescue Service officials want to send a reminder regarding the "move over law," which requires motorists to change lanes to give safe clearance to law enforcement officers, firefighters, ambulances, utility workers, and in some cases, tow-truck drivers.
Pete Piringer, spokesman for Montgomery County Fire and Rescue Services, says a number of Maryland State Police troopers throughout the past couple of years have been struck on I-270 and the Capital Beltway while performing emergency functions. The same goes for tow trucks and other first responders.
Piringer added that they have been preaching the "Hear Us, See Us, Clear for Us" Campaign to make motorists more aware.